Most real estate agents know that online and social media marketing can bring in a steady stream of business. In today's world, digital marketing is essential for any business owner. Many agents use social media to build and engage in relationships with potential clients. Social media marketing for real estate has changed, but do not worry. We are here to provide a complete guide on the most popular platforms and offer some essential tips to improve your real estate marketing game plan for 2023. 
Facebook
Facebook is the tried and true social platform for most real estate agents. Many agents are using the platform, and it is best to capture the widest audience of all demographics. The platform has almost 3 billion active users of all ages and interests. This is where you can connect with everyone from first-time home buyers to retiree sellers. 
5 Tips To Help You Step Up Your Game on Facebook
Use a high-quality cover image that displays your logo and contact info. You should also change this image on a frequent basis. 
Invite all your friends, family members and current/past clients to follow your page. The more high-quality followers you have, the more exposure your page will receive on the platform.
Share local info. Sharing local events, news, and happenings help you establish yourself as a local business and community member. 
Share your listings as posts as often as possible. Displaying listings on your page helps show that you are actively practicing real estate as well as assists you in finding a buyer for the property. 
Share your buyer and seller client testimonials. Sharing testimonials helps build credibility and establish you as the go-to agent in your local area.
Instagram
Instagram is the perfect platform for agents to show high-quality images and videos. Due to its user demographics catering to a slightly younger audience, this could be the perfect place to connect with first-time home buyers as well as young sellers who are ready to sell their first property to upgrade to something better. 
5 Tips To Help Step Up Your Game on Instagram
Include a highly optimized bio section with relevant information about you. Having your bio section highlight your personality and experience help establish your presence as an expert agent. You should also include a link in your bio that drives users to your website or testimonial page. 
Use popular hashtags and location tagging to bring more followers to your page. You can use both hashtags and location to increase significantly the number of people who are seeing your posts. 
Show off your best-looking listings. High-quality photos and videos and beautiful properties will significantly improve your presence on Instagram.
Show off your personality with some personal photos or videos. Content highlighting your personal life helps remind people that you are a member of the local community just like them. 
Highlight recent testimonials from buyers and sellers. Just like with Facebook, posting images or screenshots of recent testimonials helps build your credibility and establishes you as the go-to agent in your local market.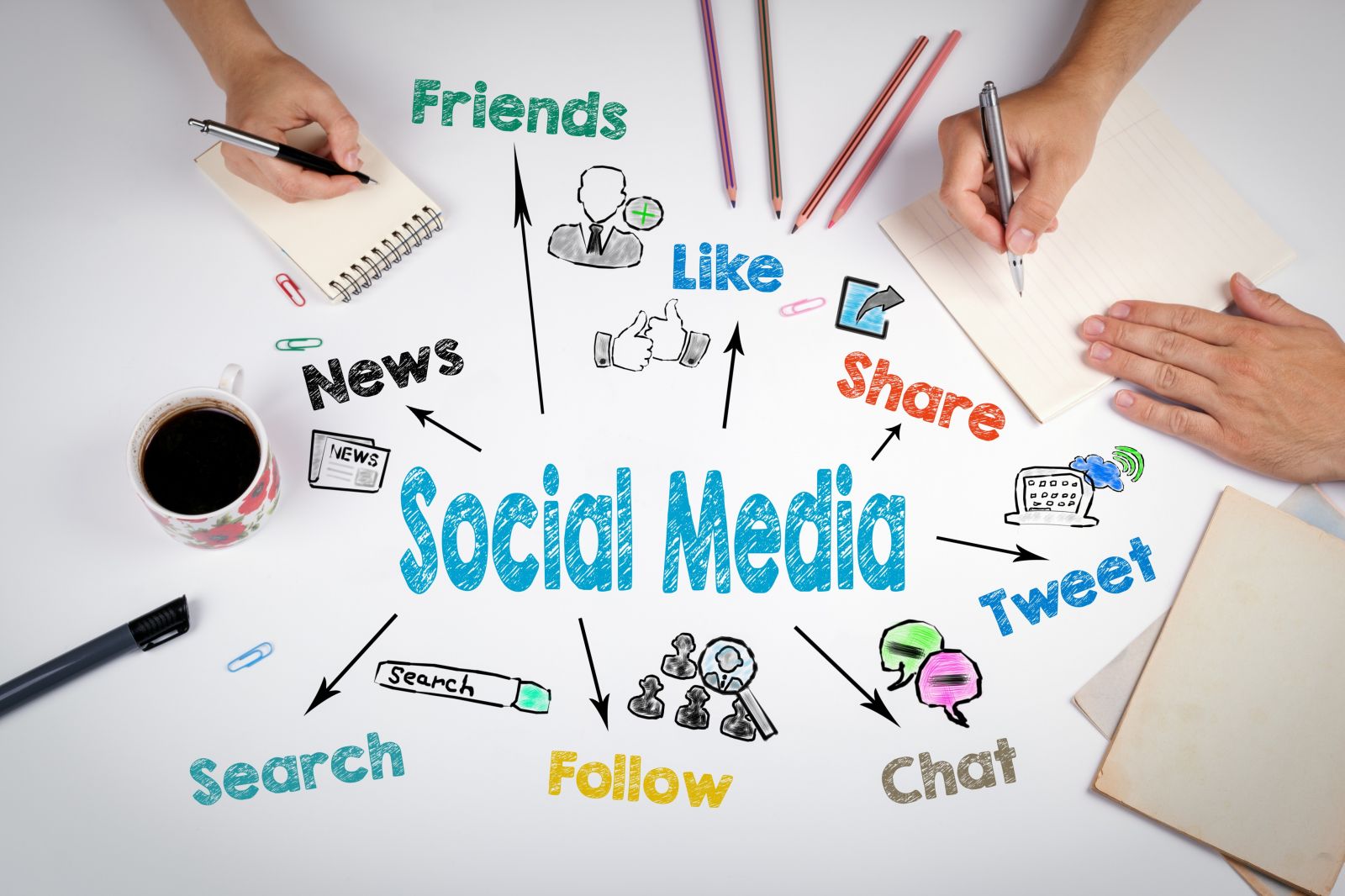 YouTube
YouTube is another popular platform for real estate agents. It is a bit more complicated and takes time to develop than other social media platforms. However, a well-developed YouTube channel can genuinely help you stand out from the crowd as a top-notch real estate agent. Once you gain momentum on your YouTube channel, you can really turn it into a lead-generating machine. 
5 Tips to Help Step Up Your YouTube Game
Create videos that answer the most common questions that home buyers and sellers have. This will help you appear in the search results and leverage YouTube's algorithm to the fullest. 
Make sure your profile page is fully optimized. The YouTube "About" page allows you to tell people who you are and what services you provide. It also allows you to link to your website and other social media channels. Make sure you spend some time including all of the necessary details. 
Show off your listing videos. Like Facebook and Instagram, YouTube is great for showing off your listings. You can use videos that are longer in duration than Facebook and Instagram. These listing videos will help you gain a strong following on YouTube.
Use well-created thumbnails to capture attention and gain views. Thumbnails for your YouTube videos are critical in helping gain attention from people scrolling through search results on YouTube. Use a free image editor like Canva to create appealing, eye-catching thumbnail images.
Share real-life examples of situations that are happening in your business. Talk about actual events, situations and challenges you are going through in your business. This can be anything from challenging transactions to fantastic success stories. 
TikTok
TikTok is no longer a platform just for youngsters. It has become a platform that people of all age demographics use more. It has become the most popular social platform of 2022. Real estate agents must establish and grow their presence on this valuable platform.
5 Tips To Help Step Up Your TikTok Game
Keep videos short and appealing. Most of the successful tik tok videos we have seen are somewhere around 30-45 seconds. It is essential to capture the viewer's attention and keep them captivated while not overextending the overall length of the video. 
Use TikTok's hashtags to gain viewers and followers. Just like with Instagram, TikTok's hashtag feature is a powerful way to draw viewers and engagement for your videos. Make sure to research the most popular hashtags where potential buyers and sellers might be. 
Use a few cuts and transitions in your video—nothing like rapid cuts, transitions, and other eye-popping movements that capture a viewer's attention. Not to mention, the native video editor of the map makes adding these elements easy even for beginners. Try adding a few to each video to gain attention and views.
Use TikTok's music features to help leverage a trending viral sound. Including a popular and trending song will significantly help bring views and followers to your page and should not be ignored. 
Show off your listings! Like with other platforms, nicely edited videos of your listings will bring you the attention you need to grow your page. Simply put, people love pretty houses and will be back for more!
Put The Plan Into Action
Now that you know the most popular platforms and how they work, we encourage you to put the tips you gave into action. To compete in 2023, you must develop a social media marketing strategy for real estate agents. Book a strategy call with one of our marketing experts today if you want extra tips and assistance. They will be able to evaluate your current marketing and help you build your following online. 
P.S.- Do you want to improve your email marketing in 2023? Check out our previous article to learn about email marketing tips and some scripts to help take your emails to the next level. 
Do you also want to start generating more leads in 2023? Check out our lead package to create more opportunities and increase your annual sales volume.