Get Hot Leads:
Get Real Estate leads straight to your inbox
Your customers are out there looking for your services. We'll help you reach them and bring them to your business through our fully-managed paid advertisement services.
From our initial consultation, campaign and ad creation, to bid management, our certified marketing experts have you covered. This way, you can focus on what you do best - converting leads.
Our methods are backed by the latest marketing trends and proven with hundreds of accounts. Each campaign is carefully constructed, tested and optimized to ensure the highest conversion.
Best of all, our paid advertising fees are three times lower than the industry average of marketing agencies.
How Works:
How does it work?
We begin with research and prospecting
We'll start with you, your target market, and your goals. We will then research and pinpoint ideal strategies/platforms to use to get you the best quality leads within a short period of time.
We develop your campaign
Based on your initial feedback, we then create a highly personalized paid advertisement campaign optimized for maximum conversions. We'll constantly monitor your campaigns and make regular adjustments to make sure you are paying the least amount of money per lead.
You start receiving hot leads in your inbox
When a prospect responds with interest, we'll forward that lead to your inbox so you can continue the conversation and work on closing that deal.
Weapon Choice:
The weapon of choice for hundreds of customers
125+ people rated InCom 4.8/5 accross multiple platforms


Carousel:
I've been with InCom Marketing since 2016 and have been extremely satisfied with not only their lead generation but their customer service as well! They've managed to attract quality leads through different campaigns over the course of our relationship together! Last year I had a 300% return on my investment!
Andrej Micic
Sales Representative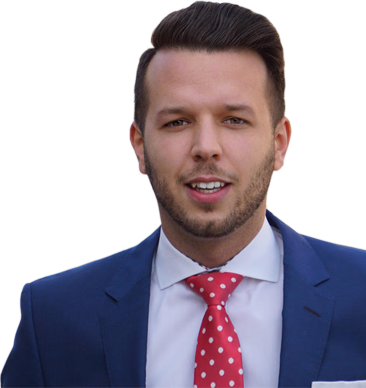 I love using the Incom system and I was quite happy applying the platforms and campaigns for my business. John at digital marketing department offered great advices for my marketing which led to great results! Thank You!
Mason Ghaderi
Sales Representative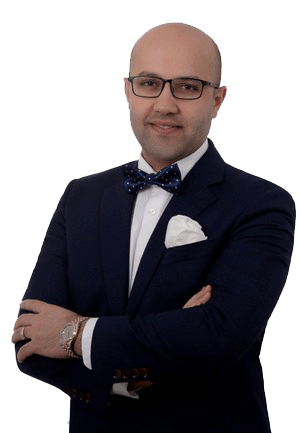 I have been an InCom Customer PPC for a little over a year and am very please with the results! They really know what they are doing and the customer service/support is fantastic. Highly recommended.
Greg de Denus
Sales Representative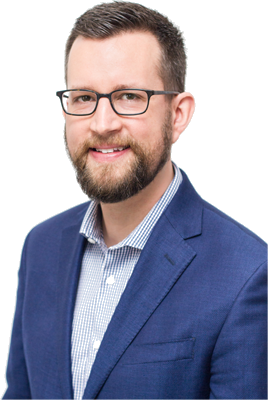 I have been with Incom for a couple years. They are my primary source of online referrals and generate REGULAR income using their SEO and online Forms. I love this service - it meets all of my needs, and my clients enjoy the value all the tools and listings offer. My site has become a resource for potential clients, making me a natural choice as a Realtor, with Incom I am able to offer VALUE right out of the gates :)
Jessica Lambert
Sales Representative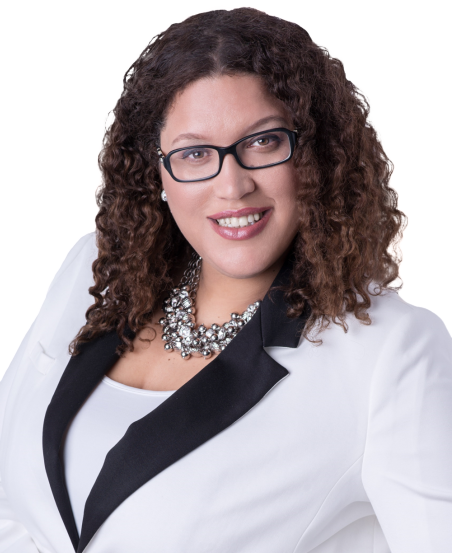 InCom has been very helpful in getting me started with real estate business. There Lead generation campaign is very effective and simple to setup. My online preference because of InCom has not only been easy to start but going successful. I really like the website features and the lead generation capabilities they have enhanced with the CRM facility. Very happy with the service and prompt responses to all my question and concerns. I would recommend all realtors to join InCom as there preferred website and lead generation partner.
Syed Bukhari
Sales Representative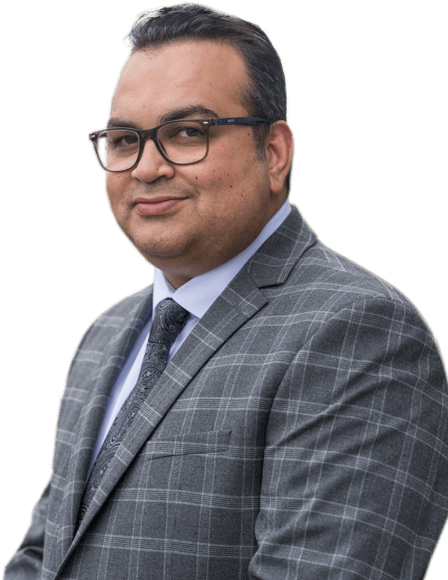 I have tried several website providers over the past 8-10 years. Just 18 months prior I had a custom website built and it was not producing any leads. When I heard about InCom I saw some of their sample sites, and decided to try them. It's the best decision I've made. Within a month of my site being live I started receiving leads… and I love the way the follow up is automatic, and there are a variety of follow up campaigns available and you can customize them too. I can see which listings visitors are looking at, how many times they looked at them, etc... I would highly recommend you try them… you won't be disappointed! AND... you will get results.
Gloria Valvasori
Sales Representative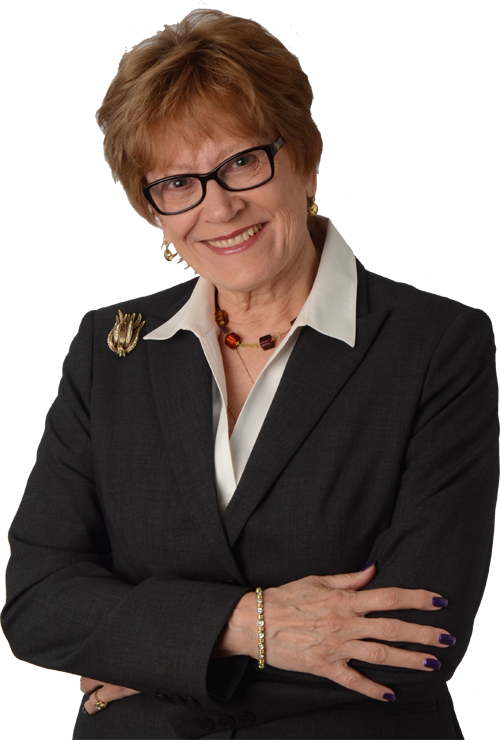 Pricing 3:
Simple, straight forward pricing.
Choose a plan that best fits your unique needs.
No long-term contracts. Cancel or pause anytime.
*The exact number of leads you'll get is difficult to predict precisely; this is just an approximation, powered by our historical performance data. First month's leads amount is usually less than the consecutive months.