"We aim to make the real-estate world a more profitable place, one website at a time."
A Leader in Quality Real Estate Web Development
INCOM Web & e-Marketing Solutions works closely with Real Estate Agents and Brokerages, from the local to national levels throughout North America. The focus of our service is to deliver informative features that meet the demands of today's buyers and sellers. We aim to build your clientele, drive sales and increase traffic to your site.
For over 15 years, we have assisted small and medium-sized businesses with all of their IT initiatives, making us experts in our field. Our team of web developers, graphic designers, SEO and IT specialists know how to develop and deliver a superior product to our customers. Our professionals take the initiative to meet face-to-face with our regional clients to understand their business objectives, and personalize their realty website to their specifications. We aim to provide the personal support and training that empowers our clients to assume a more active role in their online real estate marketing campaigns.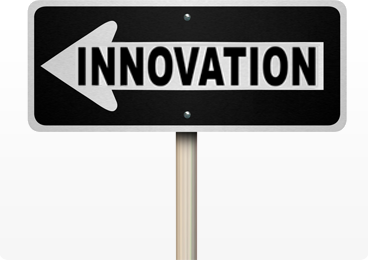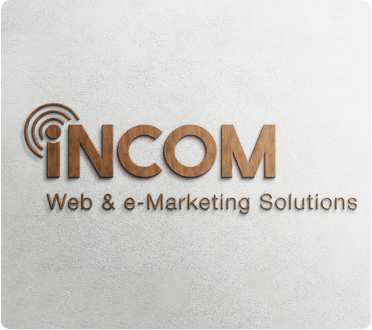 What Sets Us Apart
We make things easy, simple, and affordable for you. Our complete real estate marketing system increases your reach on the market, while delivering valuable up-to-date information to your clients through user-friendly and helpful features. INCOM has created a cutting-edge set of tools that are proven to generate new leads, increase productivity and enhance client relationships to encourage repeat business for you.
We focus on superior products and services and quality customer service. Reliability, availability and advanced product knowledge is our promise to our clients. Once you register, we take care of setting up and managing your space, while you can update any information from the comfort of your home with little or no knowledge of programming and design.
You have complete control over the content of your site, and have the full support of our customer service department if you have any questions. As every client's budget is unique, we have designed a completely scalable and customizable system that allows our clients to begin with a low cost website, and with our help, expand to it's full potential.