INCOM Web & e-Marketing Solutions is a real estate website design, lead generation & marketing company. We build, host, maintain, customize and optimize real estate sites for Agents, Broker Owners and Real Estate Companies. We assist real estate professionals in areas of: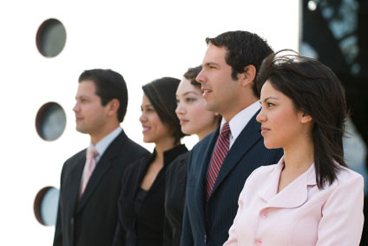 Real Estate Website Design & Development
IDX Real Estate Software
Web Hosting
Lead Generation
Branding
Listing Inventory Management
Search Engine Optimization & Marketing
We offer a competitive advantage with no contracts, fair pricing, reliable support, and user-friendly interfaces. Built-in and easy-to-use tools help promote self-management, while automatic daily listing updates save you time. Free website training and educational webinars provides helpful support for your purchase. Additional Search Engine Marketing services support the change in your business needs by increasing exposure, traffic and brand visibility. Choose INCOM for a complete real estate lead generation solution that will bring your business more profitable results.
Take a closer look and see how our results-driven real estate software can help your business:
Bring leads to your inbox
Multiple lead capture forms maximize your online contact with potential customers. A client management system stores client contact information and creates and manages drip campaigns. Your real estate website will increase your profits & real estate leads, drive your sales and save you time & money. Get the most advanced lead-generating website on the market.
Expose your brand
Define your brand name and market niche. Use real estate internet marketing tools like your website biography and success stories to showcase your proven skills and expertise. Learn how to promote your products & services. Increase your online visibility and status through referral requests. Start building quality clientele and credibility with a user-friendly real estate website today.
Boost online productivity
Our real estate sites for agents, offices and companies use search-engine friendly real estate software to help your website succeed online! Social Media Integration easily allows you and your visitors to share property listings online to over 250 social media sites like Facebook, Twitter and more. Built-in SEO helps you target your website to maximize traffic and increase your leads. Join the online real estate marketplace with a complete online marketing system.
Start making more money today. Sign up to advance your real estate career!