Custom Real Estate Landing Pages
New Developments, Listings & Recruitment
Promote new developments, showcase virtual tours or recruit new agents to your brokerage.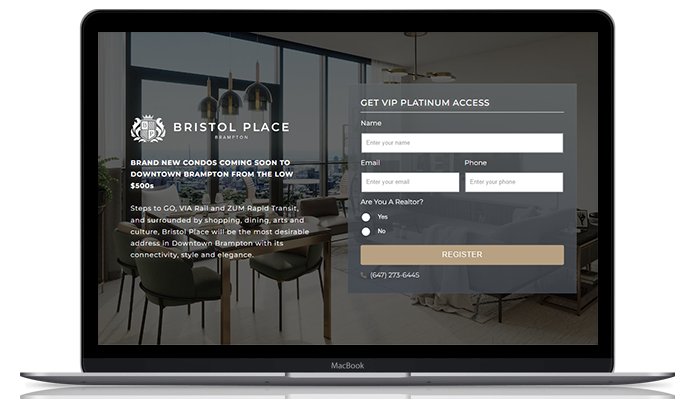 Fast Turnaround
CRM Integration
Speed Optimized Code
High Conversion Rate
So What's Included?
All-In-One Real Estate Custom Landing Page Solution For Busy Realtors
Agents and brokerages often need landing pages or microsites to advertise new listings, promote new developments or hire new agents. Our goal is to provide you with the solution you need so you can focus on what matters most, growing your business.
Hosting Included
Securely host your landing pages with SSL encryption and on an HTTPS address.
Responsive Design
All pages we build are mobile responsive, adapting automatically to the device used to view them.
Content Ready
No content, no problem! We do the research and use publicly available information to build your landing pages.
Lifetime Support
We got you covered with our in-house support team. If any bugs appear, just call us or send us an email.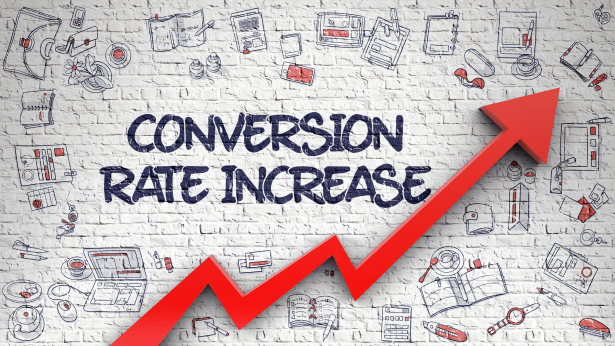 HIGHER CONVERSION RATE
Conversion rate measures the effectiveness of your landing page or micro-site. It reflects the number of people that are taking a specific action that drives your business forward.
Beat the industry averages and outperform the competition. Your custom landing page will follow industry best practices, featuring quick loading times, and a positive user experience.
BETTER CLICK RATE
Custom landing pages hosted on external, unbranded domains generate higher clickthrough rates on search engines. Unbranded domains create a sense of authority, attracting more attention than it's branded real estate agent, or real estate office counterparts.
By deploying your landing page on an unbranded domain, you will maximize the value of your online advertising and get the most leads out of your budget.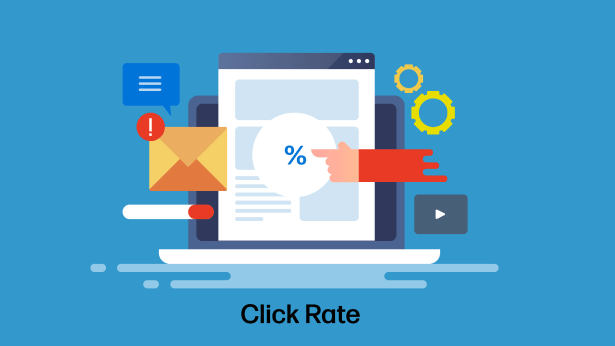 HOW IT WORKS
Onboarding Questionnaire
Enter a few details about your business and any other information relevant to your service.
Research & Build
Our team of designers and marketers will research your idea and build your high-quality, content-ready landing page.
Full Rollout
Review all the content we create. We offer unlimited revisions at no additional cost to make sure that it's perfect for you.