Social networks are wondrous beasts, they seem completely foreign and wild until you learn how to tame them. In any business, a conversation with your colleagues and clients often starts or continues online. With real estate marketing - the conversation never really ends, but transforms into an ongoing discussion. Regardless if you have a real estate agent website or a brokerage website, having presence in places where your clients are most active is an absolute must. That means that having one or several regularly updated social networks should be amongst your top priorities.
Many agents put social media updates on hold, being under the impression that selling only happens through face-to-face interaction. But social media strength has proved its prominence over and over again across variety of industries, from creating buzz about newly sold properties to uniting a whole country together in voting for a president. This phenomenon comes from the capability of creating viral content in a form of videos, engaging captions and photos. Viral content is something that can be easily shared amongst the masses as well as spread across the right audiences within record time. This allows you to:
Brand Yourself
Mass Market Your Services
Set yourself apart from the competition
So what is it that stops so many agents and brokerages from using social media as a true real estate marketing tools?
Judging by the responses that we often get from our clients, a lack of time is the main reason behind them skipping social media updates.  As much as it seems reasonable to stay focused on meeting your clients, this often is only an excuse that hides a deeper problem – not everybody has experience maintaining online profiles. In fact, statistics from REAU reveal that a whopping 19% of real estate agents feel uncomfortable using social media or don't have a single online profile! This instills the fear of having to spend exuberant amount of time on learning how to update statuses and keep up with trends, when in fact, social media maintenance doesn't have to take more than 15 minutes per account! 
Social Media Practices to get you Real Estate Leads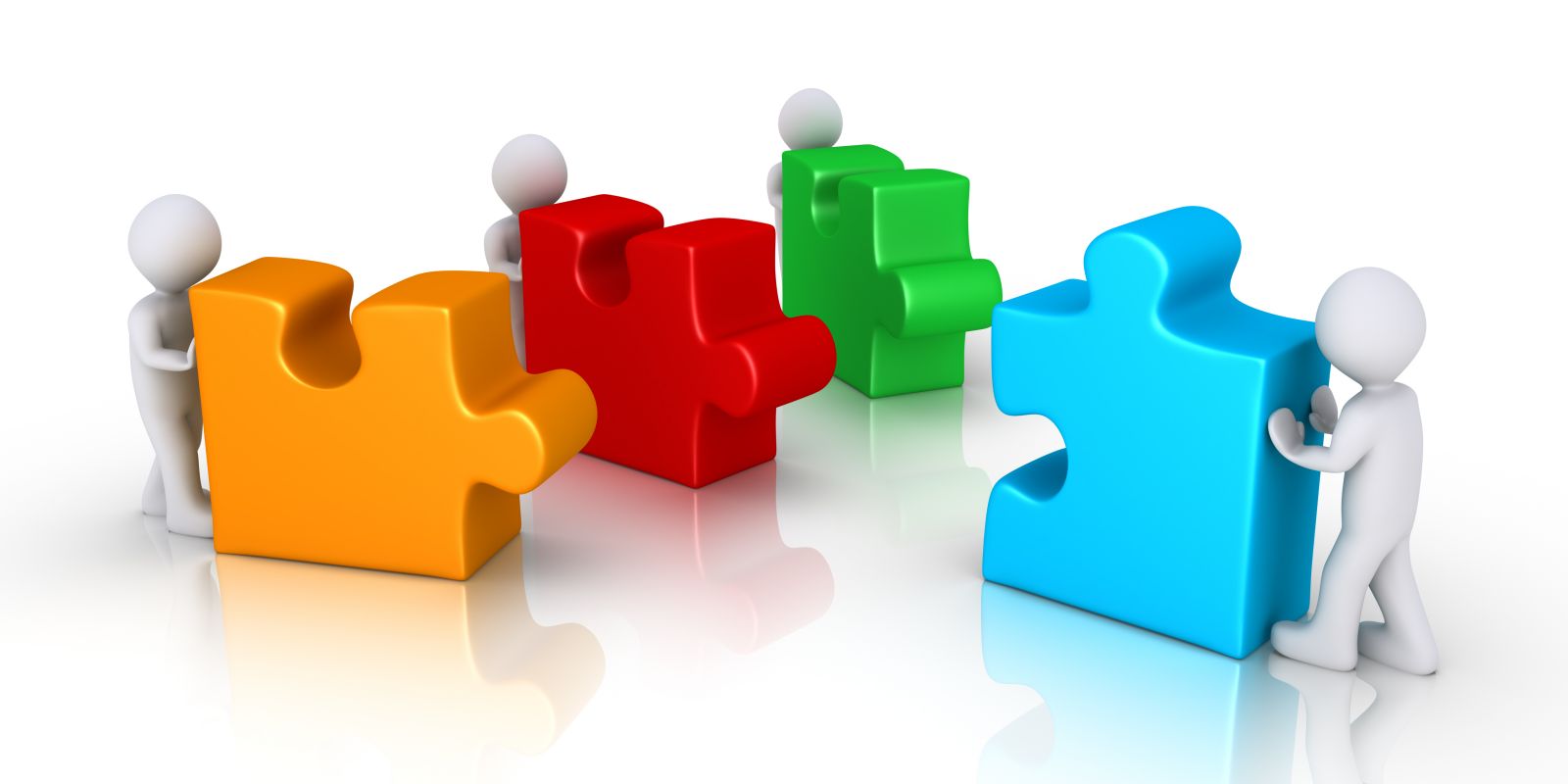 To make it a little easier, we have compiled 5 things that would make your social profile stand out from others and ultimately, bring leads to the front doors of your listed properties!
1. Know Your Audience and their expectations
Just as we advised for the SEO practice, it is important to primarily identify who your audiences are, what they want, and what they respond to best. Because the audience for every industry is different, the practices used to ignite interest and engagement drastically vary. As an early 2015 social media research by Hubspot has interestingly noted, the real estate social media marketing gains more traction with lesser number of posts per day, in comparison to the retail and ecommerce industry. For example, agents who would post once per day on Facebook with content that provides their followers with valuable information have seen more audience engagement as opposed to agents, who would post more than 5 times per day. That alone shows that posting quality content within this highly saturated industry is more prized than overwhelming your followers with unnecessary information.
2. Use the 20/80 rule for posting content
There is a wonderful real estate marketing rule for online practices – the 20/80 rule. This practice is utilized across most social networks in order to create a better engagement with your followers, assert your dominance on an online portal within your industry, and personalize all posts with a little twist of YOU. This means that only 20% of the content you post on your social network will be yours – be it listing, your promotional materials, agent/agency-related updates. 80% of your posts and updates should be cross referenced with other sources. For example, news sources and industry updates, something that is not directly relevant to the real estate industry but that would get your audiences interested in reading your post, commenting, and sharing it on their personal pages. Many agents find sharing local events and neighbourhood updates to be the most engaging to their followers.
3. Don't be afraid to ask your followers for likes
Sometimes, if you don' ask – you won't receive. Send out a promotional newsletter to your clients and shamelessly ask them to add you to their social ranks! Include your social media links on your business cards and have direct links to your social media profiles from your website.
At InCom you will find true believers in Social Media, so we made sure that social media syndication is a part of our deal. You may choose to add any of the 250+ social media networks to your site and send an invitation to join your new or existing accounts by quickly sending a newsletter or an e-mail campaign directed at your existing clients and leads.
4. Develop a real estate agent or brokerage brand strategy
Posting with no strategy is dreadful, unlike having a direct goal in mind and making sure to engage your audiences with the content that THEY want to see. CoScheduler and Buffer companies discovered that 85% of the most shared content across the internet included categories of home, food, and lifestyle, which rather simplifies your social media efforts within the field of real estate marketing. For example, if your goal is to get your audiences to engage with your content, you can create a daily schedule of topics for the purpose of consistency:
Monday can be dedicated to interesting local news updates fully or semi-related to real estate
Tuesday to advertising your new blog post
Wednesday – your listings
Thursday – showcasing a thankful client or sold properties
Friday – light visual content in a form of video, pictures of scenery, or humoresques 
5. Use a scheduler to generate more real estate leads
There are many wonderful online tools to make your updates even faster and easier. Because there are times when your audiences are most active online, your updates and posts should be made during those particular hours. Schedule your posts with Buffer to help you identify the most active time of your users, or create a Hootsuite account to schedule your posts ahead of time!
* * *
We would love to hear back from you and even more so to follow you back from our main social platforms! Follow us on Twitter, like us on Facebook, plus us on Google+, view our videos on YouTube or add us on LinkedIn today to get regular company updates and see what's happening in the real estate world.