Every real estate agent knows that reaching the right people at the right time is key to selling. As per the National Association of Realtors, last year 92% of buyers have looked for new homes online, so having a website can seriously expedite the process of reaching your prospective clients. Good thing that there are numerous online real estate marketing practices to help your website work for you.
SEO (Search Engine Optimization) is a practice, which includes various techniques of making a website visible to search engines and its users. It is used to transform your site into a lead generating machine that works for you and its power should not be underestimated. The trick is to figure out who your audiences are and focus your content towards your visitor's interests.
Choose your Audience
Before you start working on your site, you should identify your target market. Which cities, areas, or neighbourhoods do you focus on when working? Are you reaching buyers, sellers, and investors, or are you focusing on a single service within your region? Think about the demographics of your intended audiences so you can focus on reaching out to them specifically.
Choose your Keywords
As soon as you identify your audiences think about what terms they're most likely to use online to find your site. Check your choice with the Google Keyword Planner, which will suggest the types of phrases you may use to reach your intended audiences. You can choose up to 10 keywords, as suggested by google, to insert throughout your content and make your site searchable. However, make sure to pick words and phrases with the highest number of monthly hits and low-to-medium competition to avoid the unnecessary difficulty of being discovered via search engines.
Edit your Existing Content
Editing your existing content by adding keywords is a necessary part of optimizing your site. If you have an existing website introduction on your home page or an About Me section – use it to add specificity with the chosen keywords. Add a sentence or two with your chosen keywords in a sensible manner and make sure that your content is appeasing to your readers, because SEO isn't only about the keywords.
Make your Content Count
Content ranks just as highly as the keyword search and Google uses one of the most sophisticated search engine algorithms for its evaluation. It looks at the quality of your content and on the frequency of your updates. This means that search engines rank websites with coherent and frequently posted content more favourably than those with rarely updated blogs and articles.  
Link Building through Social Media and Online Directories
Submitting your website and contact information to online directories and industry portals is a way of creating backlinks to your website. Why is this important? Google looks at the legitimacy of the websites that point back to your site (the backlinks). It is a way to tell a search engine that your website is an online gateway for an actual business.
Don't be shy to add your website link to your social networks, be it a personal or professional account. Not only will you showcase your site, you'll also have a better equipped profile for search engine rankings.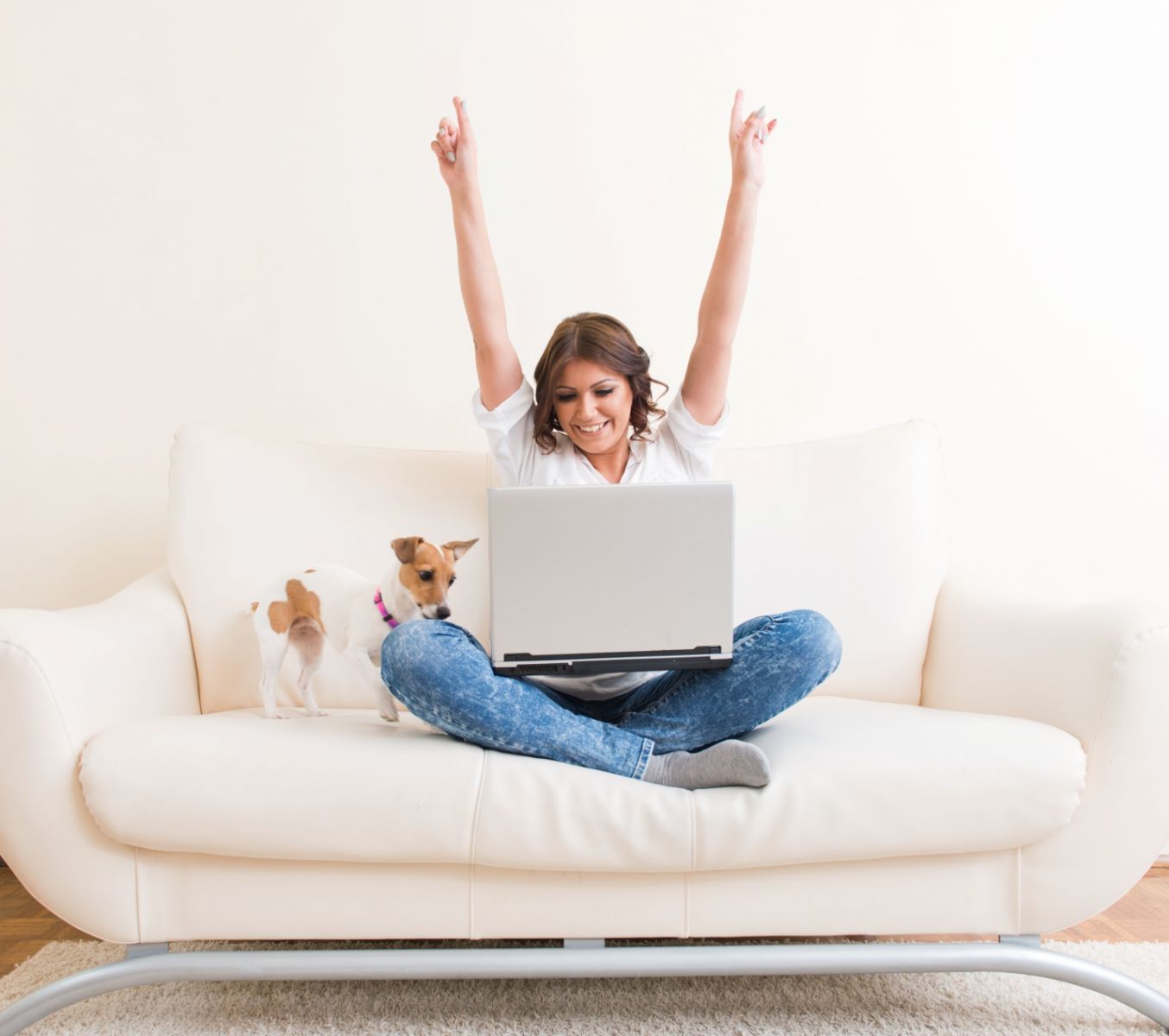 Got questions?
As our clients know, InCom provides full website management support, which includes SEO services and assistance. To make sure that our clients know exactly how to make their agent and office sites visible to their intended audiences InCom offers monthly advanced webinars. Below, you can see some of the SEO-related questions that many of our customers have in common:
Do you have a suggested list of places where I can use my keywords?
Yes, in fact we advise all of our clients to take advantage of adding keywords to all of the following places to get a better page recognition:
Meta tags for search engines – page/content descriptions, page/content titles, keywords list
Content Titles – insert your keywords into the title of blogs, articles, pages
Content Body – insert your keywords directly into text
Page Tags – the name attributes for menu and linked pages
Alt tags – keywords in image description
Menu Names – use keywords in your menu items
URL paths leading to your content page – use keywords as unique page paths
Is there a way to make my site more visible right away?
It can take 1-3 months for your site to reach the first couple of pages in search engines, given that your chosen keywords are of high-frequency search and are of low-to-medium use by the competition. However, while the search engines are working to process all of the information on your site you can always turn to social media and your existing customers:
Add a link to your site on all of your social media accounts
Add a link to your site in your e-mail signature
Send out a newsletter to your existing customers and leads notifying them of your new site or link them to a content page, such as a new blog or a personal listing
Do I ever have to change my chosen keywords?
Your keywords should be updated as frequently as 2-3 times a year. Update your search, create a more narrow specification to reach niche audiences, see which keywords work for you best. Without regularly updating and monitoring your keywords performance, you risk losing your current SERP (search engine result page) position or not reaching your desired audiences at all.
InCom team believes that SEO tools should be readily available. To make the lives of our clients easier, we have included a fully-featured set of SEO tools into the package. With these tools, you can easily modify your website content, meta-tags, keyword specifications, as well as link your social networks and send out mass campaigns all from one place. For more information about SEO related tools and services that we provide, contact us today!