When it comes to open houses there are a couple different key techniques that realtors should keep in mind. Overall decorating tips will differ depending on location and type of home but generally speaking general restorations, planning and appearance will be the main things to focus on. 
Before getting into the interior specifics, the first thing potential buyers will see is the exterior. First impressions are the most important thing as they are the ones that will persuade the client to either tour the house or leave. Buyers want to see freshly cut grass, comfy porch and an opulent garden. If it is in the winter, make sure the walkways and pathways are clear and add some kind of welcoming mat at the door. These touches show buyers that the house has been cared for.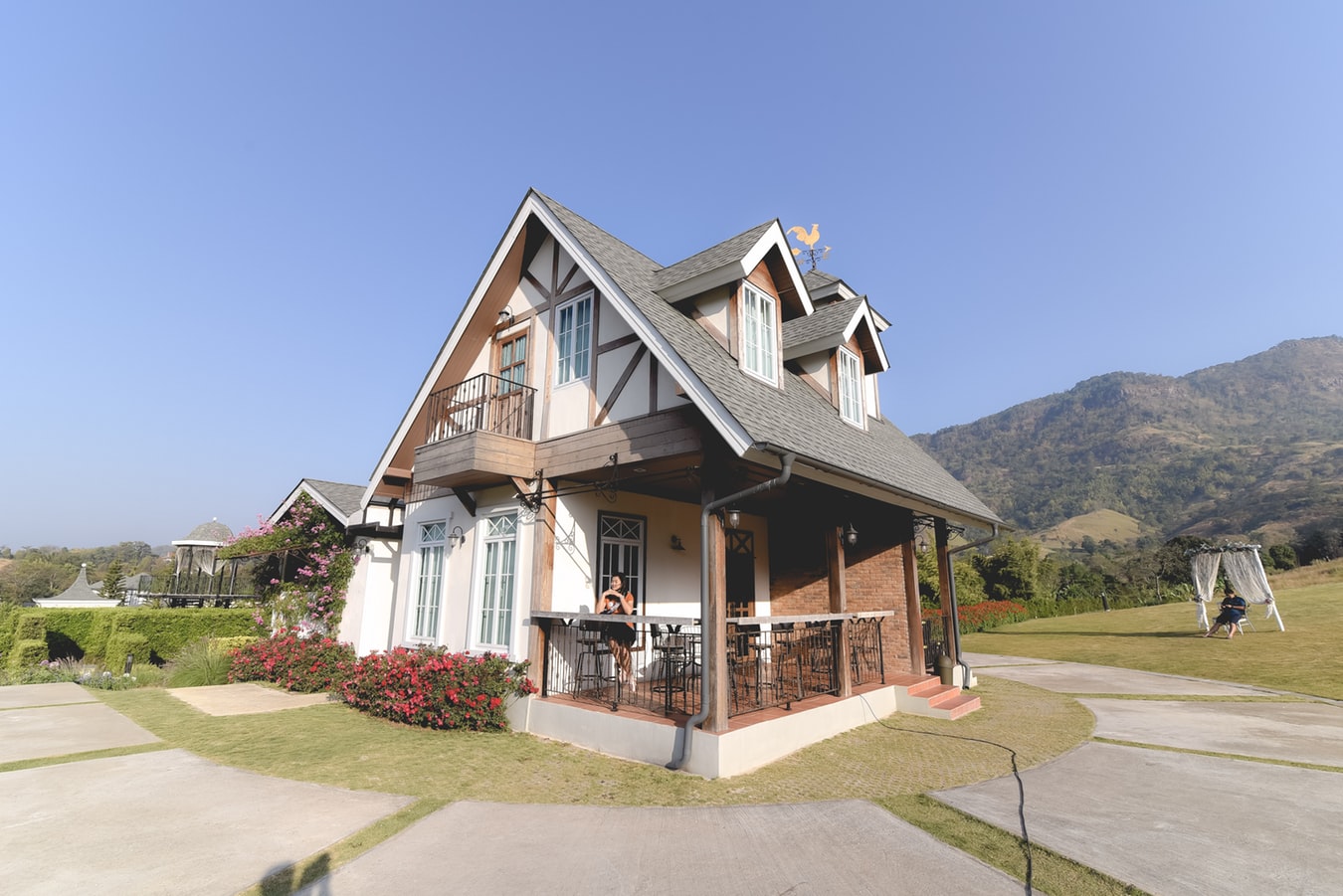 General Restorations
Decluttering, cleaning and keeping the house impersonalized are three of the most important site features to address. Having an open and clean house lets the buyers really get a sense of how living in the home will feel. Remove things like family knick knacks, refrigerator art, and family photos keep the home neutralized. Any buyer interested in a home for sale will inspect every inch of the house before they buy. This means that cleaning (even the things you might usually ignore) is imperative before starting to stage your home. If cleaning is not your favourite thing to do, hire someone in. Cleaning services are relatively inexpensive and will do a great job. Be sure to fix anything that has broken over the years. Usually these are those little projects that have been put off. And finally, a fresh coat of paint on all major rooms (i.e. kitchen, family and living rooms etc.) goes a long way. Keeping these general renovations in mind is very important when starting to stage a home for an open house.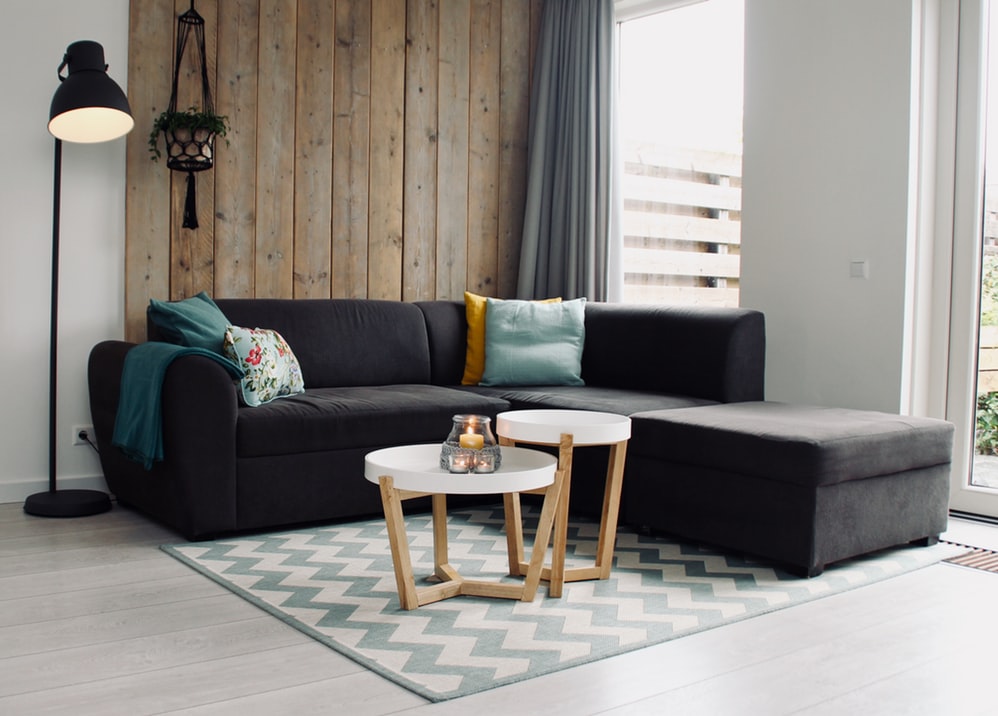 Planning, Planning, Planning
Before buying all the staging materials and furniture you must know who you are trying to attract and determine what that buyer would want to see. 
Know the neighbourhood, people, atmosphere and family type of the area the featured listing is located. It is important to know what type of buyer you're targeting so that you can stage accordingly. Staging a house for millennials versus staging a house for a high-end baby boomer will be very different. If your house is located in an upscale neighbourhood, buyers will anticipate and expect to see certain brands and features in the home. Realtors can help determine what the lifestyle is in the area. 
Appearance - The Final Touch
There are certain final touches that will take your home from good to great. Be sure to set out vases with fresh flowers. Flowers can add some colour where needed or it can even create a modern feel. Even if it is midday keeping on some lights keeps the space looking bright and open instead of bleak and depressing. Be sure to serve some kind of food and drink - enough to keep the client content. Finally be sure to keep the temperature of the home comfortable. You do not want possible buyers feeling too hot or too cold.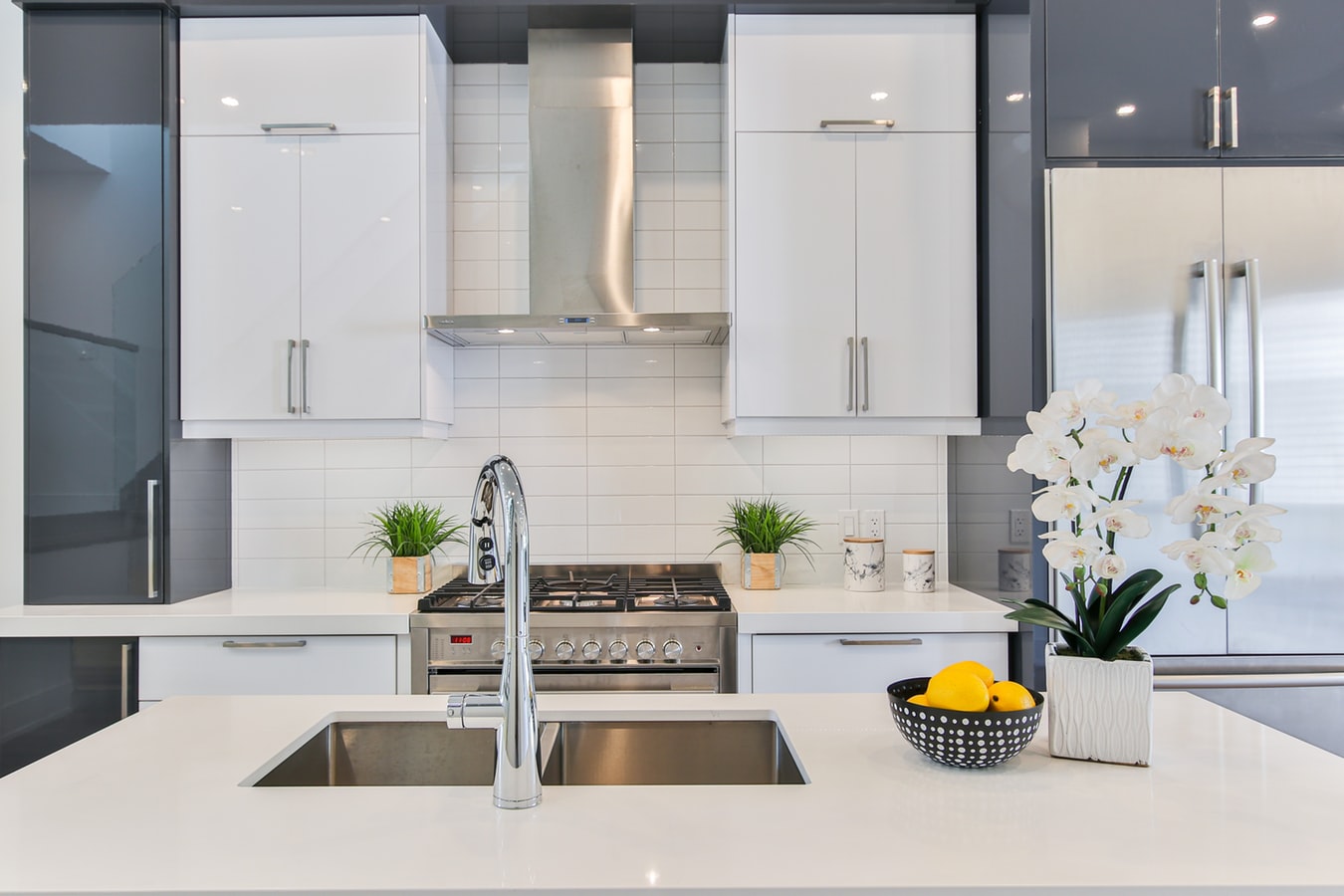 What Is The Best Way To Broadcast Your Open House?
That would be through your real estate website. iNCOM's websites come fully equipped to post any of your listings directly to social media. Consistently posting to social media sites and social networks such as Facebook and Instagram increases Google ranking, domain age, and website visitors. Web based, social media marketing can go along way when advertising for an open house as well as whilst showing a house. It keeps followers and viewers involved in the day-today basis of your life. Social media is the best way to share information, keep in touch with friends and increase social interaction as people can view stories and posts through mobile apps (the most common way of viewing content currently) . Since all iNCOM's websites are mobile friendly, real estate agents do not need to worry about visitors bouncing from their site.
Still Not Convinced? Let the Numbers Do The Talking
When deciding on who your real estate website provider should be, there are a couple things you might want to keep in mind. Some companies will say and do everything to get you onboard with them but not prove their worth to you until you are stuck with them, but not iNCOM.  
Here we let the statistics do the talking and with 9500 satisfied clients on five different continents they are only saying good things. We also do not need to keep you under a contract which is why we offer a 30-day money back guarantee if you decide otherwise.
If you are looking for a boost in traffic to your website, you can count on iNCOM to provide you with plenty of additional business at a reasonable cost. At iNCOM Web & e-Marketing Solutions, we are well-versed in keeping your business ahead of its competitors.
Contact us today to learn more.