If I asked you whether your current real estate website provider offers VOW, would you know the answer? If you're not sure, the answer you're looking for is most likely no. So how do you capture the contact information of your website visitors who are just roaming through your listings?
There is a new real estate term that you will want to become familiar with if you are the type of agent who wants to capture real estate leads – VOW (Virtual Office Website). The Toronto Real Estate Board introduced VOW which allows consumers to access MLS® listing data while granting the REALTOR® the ability to oversee and supervise their searches.
Too many people place their main focus on lead generation and forget about capturing the lead's information once they are on the website. With VOW integration, visitors are encouraged to register on the website due to viewing limitations. During their searches they will be informed that in order to access all listing search results, they must register on the website, capturing their contact details.
28330 properties are displayed. To view additional 4261 listings simply click here and sign up for FREE. If you already have an account, please login here.
Some may argue that this type of limitation to gather a registration is a deterrent; a valid concern. However, it comes down to evaluating your target consumer. If this website visitor is truly interested in your services and if they are worth your time in contacting, then spending 4.6 seconds filling in their name and email address to be contacted by a professional is not much of a deal-breaker. In fact, would it not be a fantastic opportunity for them? Think of it in terms of reciprocity: You are providing them with a great service and all you ask for in return is their email address so that you can assist them the best way you can.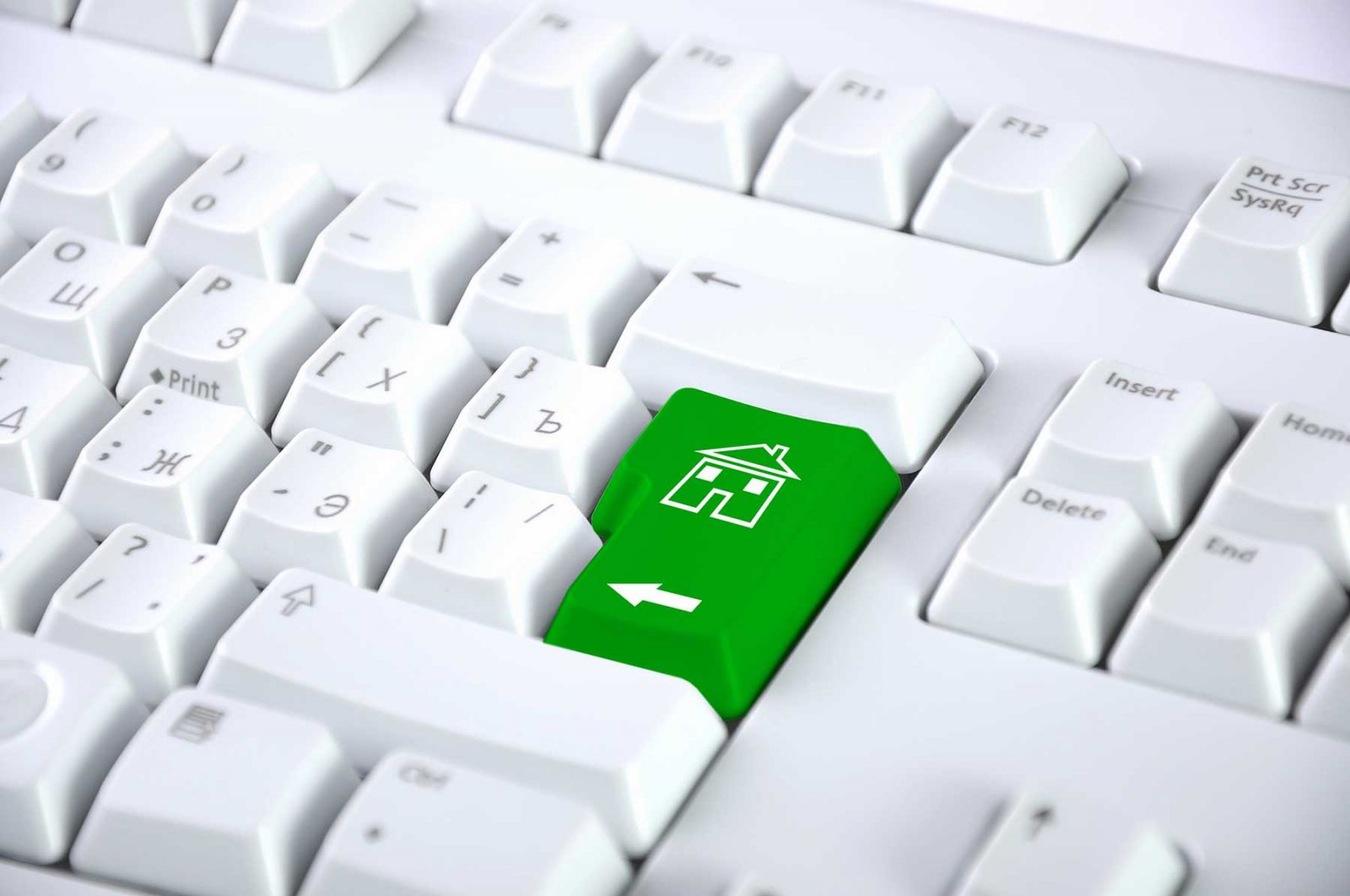 From the perspective of a real estate professional, VOW is an essential element for effective lead capture. Now, combine VOW with the Visitor Tracking tool provided by real estate website provider, INCOM Web & e-Marketing Solutions, and you will gather every detail you need to convert a web lead into a successful client. The added Visitor Tracking tool within the INCOM Solution will record every single property, by MLS® number, that a registered visitor has viewed. A tag-team of VOW and INCOM's Visitor Tracking can grant you the head start you're searching for in converting real internet leads into clients.