The age of technology is taking over us. People are constantly looking down on their phones, texting is taking over face-to-face social interaction, and blogging is instigating the extinction of newspapers, journals, and diaries. Blogs can be helpful in any line of work, but it can be particularly helpful for real estate agents. Through blogging, real estate agents can effectively share their knowledge with clients and potential clients, make connections and build their personal network, earn money, and most importantly, market their services to gain exposure to potential clients.
Blogging in real estate isn't as hard as it appears to be. Real estate agents can become proficient with practice. Blogging is generally composed of three main components: 1) content written by the author, 2) structure of content, and 3) appearance. Each of these components is as equally important as the first and can "make-or-break" a blog. 
Here are nine easy steps to write your first real estate blog post:
1.
Understanding your audience
- This is arguably the most important component of writing a blog post. Your audience is your target market. It is important to identify who your audiences are, what they want, and what they respond to best.  For example, you wouldn't write a post about Biochemical Engineering when trying to appeal to athletes now would you?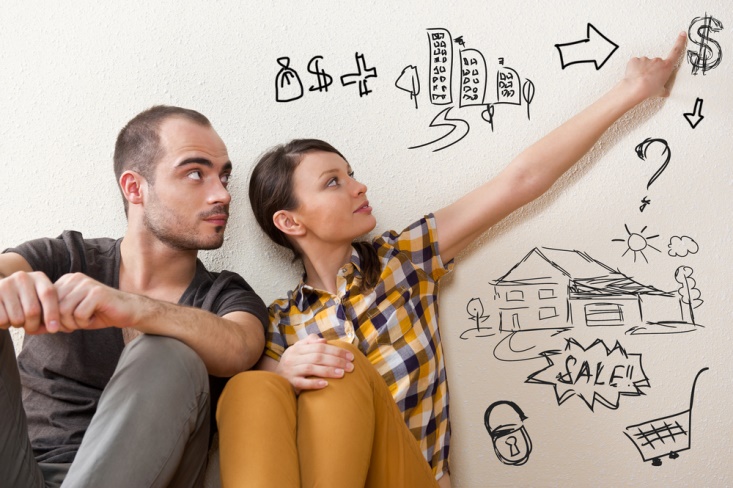 2.
Start with an idea
- Before you start brainstorming about what to write about, you must have an idea that suits your audience's interests to maintain their interest all throughout the blog.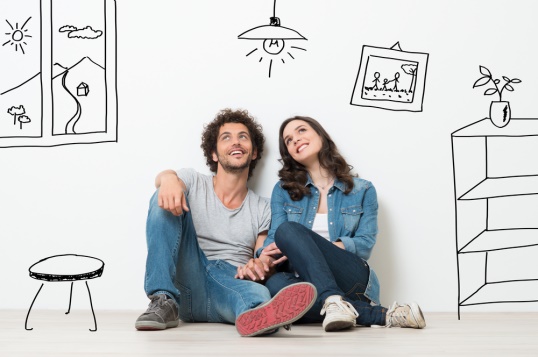 3.
Construct a powerful or catchy title
- The title is what will direct new readers to your blog. It is also the first thing that your audience will read to influence their choice to continue reading, or stop right away.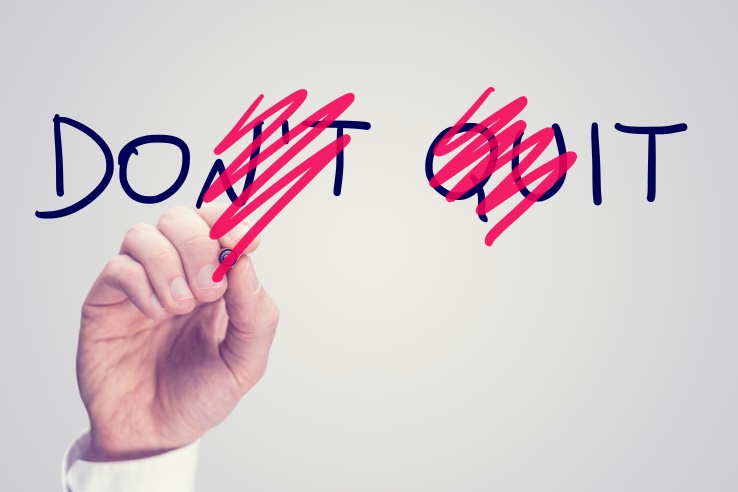 4.
Have a powerful and meaningful core message
- There is no point of reading anything if there is no moral. Even if you did write something intriguing, readers will not return due to the lack of value you provide to your readers from your posts.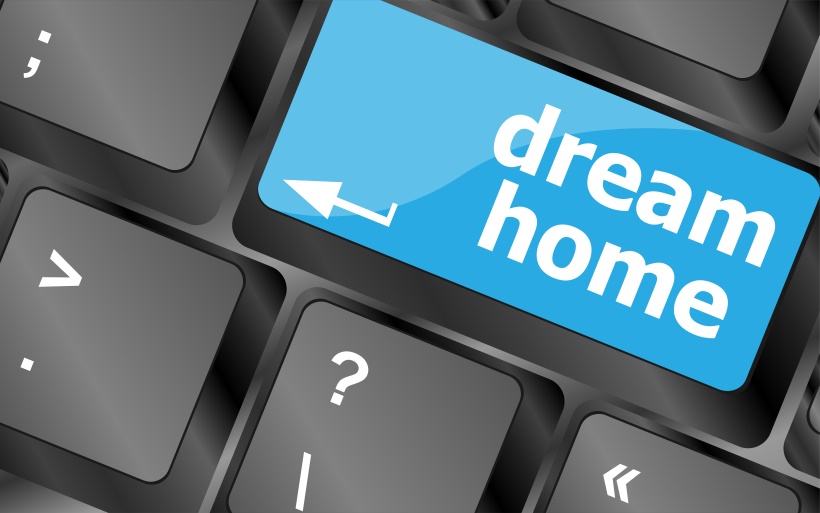 5.
Share your feelings and ask readers' questions
- As a blogger, it is important to develop a connection to your readers. This is usually done by sharing feelings with your readers or asking them questions. Sharing your feeling will take readers to a deeper place and make the article more relatable to them. Asking them questions can also encourage them to feel like you care, and you can learn from their answers!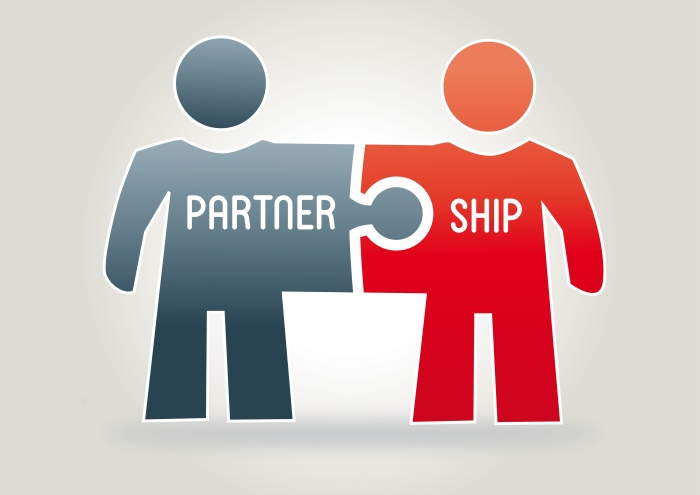 6.
Be organized
- Although blogs are generally informal, it is still important to maintain proper sentence structure; don't jump around from an idea to the next.  It will confuse the reader and they will stop reading the moment they are confused.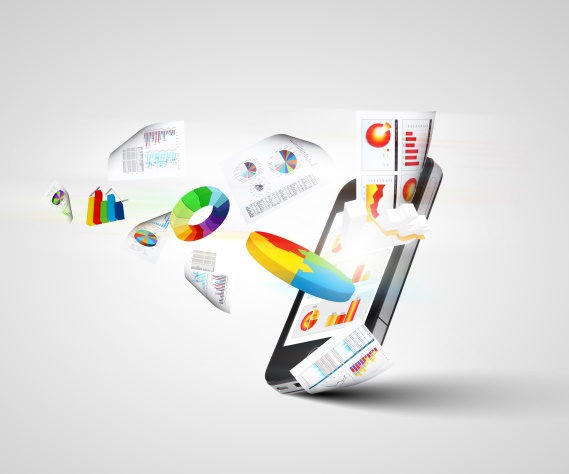 7.
Maintain structure
- Readers look for consistency. Most people have difficulty coping with change. Keep all your posts consistent in length and style. If you decide to make changes, keep them small and don't do too many at once.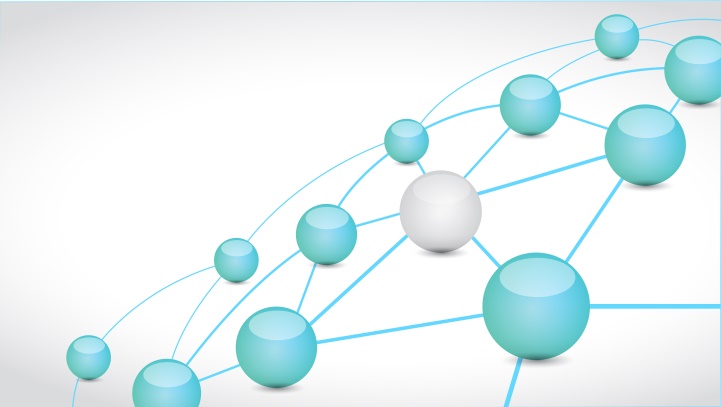 8.
Visual appearance
- When designing your blog, keep it simple. Having a few related pictures is good; however, you don't want too many pictures or unrelated pictures. Remember, white space is both your friend, and your enemy. You want to maintain the balance between having too much and too little. With too much, it can seem as if the blog is low quality with missing content. If you have to little, it may seem like you wrote a large amount, after which readers will lose attention as they read.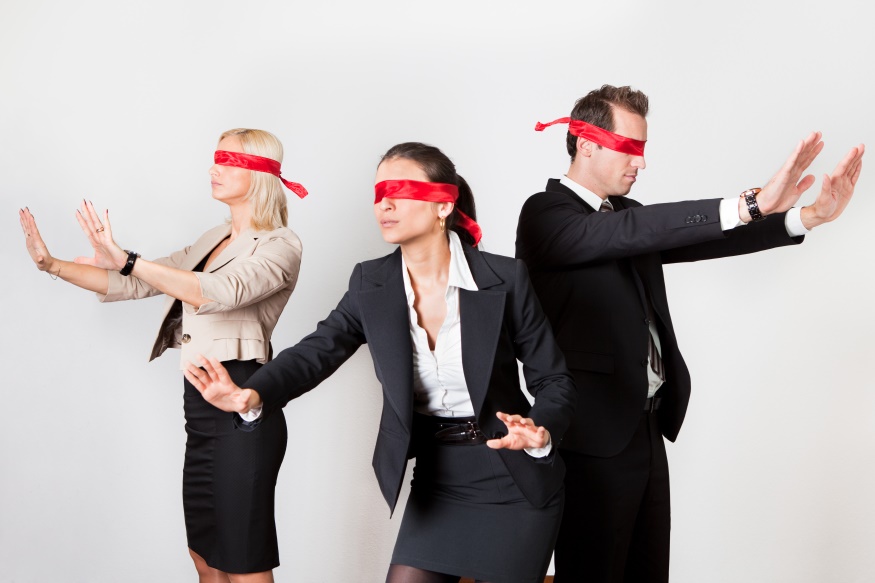 9.
End with a message or call to action
- When it comes to writing anything, the conclusion is important as it will leave a lasting impression on your readers.  Oftentimes, readers will remember the article by how strong the message or call to action is!