In our previous blog we have identified universal ways of generating real estate leads through social media by creating and posting relevant, trending and valuable content. The value comes from posts that are directed at helping your visitors see you as an expert in your field, rather than overpopulating your posts with exhaustive self-marketing.
Today, we will look closely at the top 5 social media platforms and see how each of them can be used to increase online engagement with your clients and generate new real estate leads. But first, let's recap a few general rules commonly used across all social media for real estate professionals:
Don't use personal profiles to connect with clients, stay professional in everything you do
Use the 20/80 rule to your advantage
Be considerate to your clients' differences, as well as their needs, fears, and desires
Use multimedia content such as images and videos on all of your social media profiles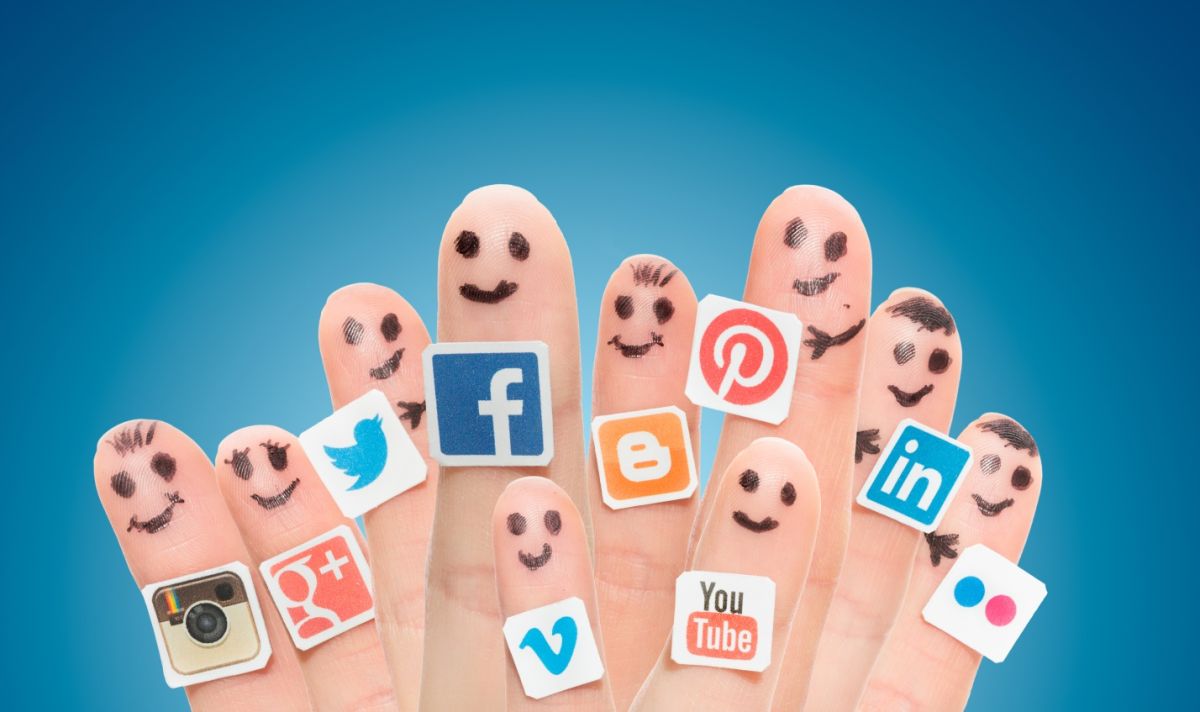 SOCIAL MEDIA FOR REAL ESTATE MARKETING: FACEBOOK
Engage your real estate users with original interactive content"
What can it do: Unlike some other platforms, Facebook is remarkable for its differentiation between personal and business profiles. Its business pages are capable of providing your followers with outmost value while maximizing your exposure, keeping you connected with others, in addition to your capability of viewing and sharing all sorts of content. As discussed in our previous blogs – content is key for ranking across search engines, and sharing your original content via social media is not an exception.
How to use it: Facebook allows you to easily share your original content or repost content that you find relevant to your business. To make sure that your posts are engaging, you should primarily consider the value that it brings to your users. Answer simple questions such as:
"Will this post answer common questions I receive from my existing clients?"
"Is this post unique and/or relevant to my industry?"
"Does this post showcase my expertise in areas that my visitors find challenging?"
If you answered YES to any of the above questions, the chances are that your Facebook post will contain the right message. Don't be afraid to add a flare of your personality to whatever it is that you post. A personal touch humanizes your online persona, making you appear more approachable rather than robotically hunting for business.
There are also plenty of easy ways to engage your visitors through Facebook! From Geo-targeted ads to contests - you can create very simple interactive posts! Use features such as polls and targeted questions to develop that necessary online interaction with your Facebook friends. In order to generate more leads, use your listings, share your blogs, as well as repost relevant content that can provide your followers with additional value.

SOCIAL MEDIA FOR REAL ESTATE MARKETING: TWITTER
"Make your tweets show your personality and knowledge in your areas of expertise and build strong relationships through engagement with your prospective and existing clients"
What can it do: Real estate is a highly localized business. What can be better than specifically targeting your audiences and participating in real-time ongoing online conversation? With simple things like adding hashtags to your posts you can expose your posts across local communities, advertise your services, monitor current news and trends, as well as reach out to potential clients and the hard-to-reach niche audiences.
How to use it: Research relevant hashtags to direct your posts towards your intended audiences. Apart from tweeting original content such as sharing your listings, blogs and updates, you can engage your audiences by posting and re-tweeting local industry news. You should also consider to regularly include images and video posts. Buffer research has found that posts with images (photos, infographics etc) receive as much as 18% more clicks and 150% more retweets than regular textual tweets. This means that you can gain a much better exposure by simply including visual content.

SOCIAL MEDIA FOR REAL ESTATE MARKETING: LINKEDIN
"Combine your experience in one place to show off your professional standing!"
What can it do: One of the most valuable internet profiles after your website is your LinkedIn profile. The reason is simple – it acts as your resume, assures your visitors of the legitimacy of your credentials, as well as it serves as an online business card.
How to use it: Primarily, edit your biography/message to outline your strengths and services provided. Share your blogs from the website on your page to update your LinkedIn connections about the topics that you will be discussing. Join your local groups and participate by posing and answering questions within those groups. You can also explore general questions you receive from your customers and share your expert replies in those groups.

SOCIAL MEDIA FOR REAL ESTATE MARKETING: PINTEREST
"Where dreams come true in a form of flashy pictures"
What can it do: Pinterest and real estate is a match made in heaven! Why? Within the real estate industry visualization is virtually the biggest selling point. From location to staging – real estate marketing can only benefit from showcasing your listings and, furthermore, attract new clients!
How to use it: Pinterest survives purely on sharing images. You can create boards to which you can "pin" your favourite images. Use options to re-pin, like and comment on images of others to participate in your industry's community. Dedicate each board that you create to a specific theme – home decor, lifestyle, local events, neighborhoods – anything that can personalize your profile. Create a separate board for your listings and pin images from your featured properties to show to your followers. Don't forget to use hashtags, as you would in twitter, to connect with your intended audiences!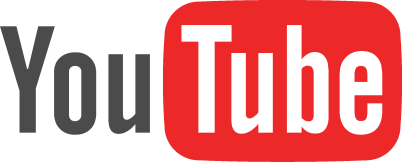 SOCIAL MEDIA FOR REAL ESTATE MARKETING: YOUTUBE
"From auto-generated videos to vlogs and professional ads"
What can it do: YouTube is a great place to store your videos and then post them to your website and other social media. With 1 billion unique visitors each month, as professed by YouTube, it's a top platform that generates increased user engagement across most industries. Moreover, Mist Media has found that displaying a video on a homepage increases your chances of ranking on Google's 1st page by 53%.
How to use it: Videos and images are considered to be amongst the most clickable content across the internet. In fact, 58% of buyers prefer watching videos about properties of their interest. Make sure to utilize InCom's service of auto-generating real estate YouTube videos for your exclusive properties. Also consider recording an introductory video about you and your services, post it to YouTube, and then embed the video to the homepage of your website! You can also create video contests, where your viewers can participate by creating their own videos. You will thus enable additional user-generated content (UGC), which ranks exceptionally well with search engines.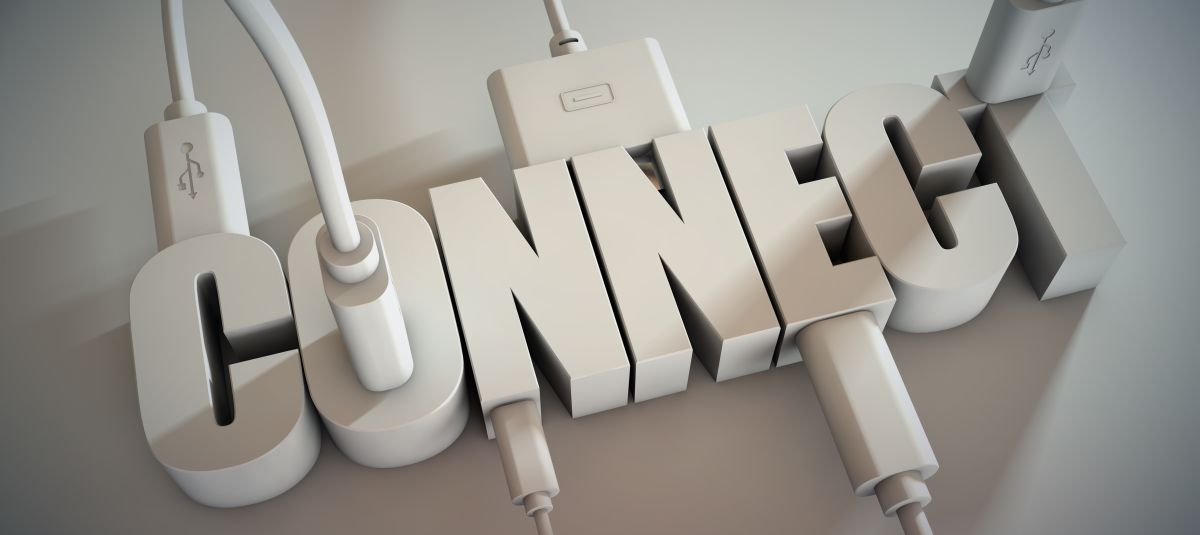 No matter where you post, if you are using materials of others – don't forget to mention your sources! Not only is it a courteous practice, you will be able to get a better search engine ranking for having original content, as well as become a recognized expert within your industry. If you have any questions, contact us to find out more about how your InCom website allows you to syndicate your social profiles with your website!