Whether people like it or not, millennials are becoming a truly powerful and present group that is now a force to be reckoned with. They have entered the housing market in full force spreading themselves across the entire board, from pre-construction to urban housing, from east coast to west.
Millennials in their late 20s early 30s are the ones leading the movement as home ownership rates in these age groups are progressing at a much faster rate than any other. With new age comes new way of searching for a home. Generation Y babies have grown up in a world revolved around technology which has changed the way they interact with consumers.  Because of this, there has to be an advanced way to interact with these new tech-savvy beings.
iNCOM has come up with a couple different ways to gear our services towards millennials. Our modern additions make it easier for realtors to grab millennials attention and start to build that relationship from the beginning.
Pre-Construction Condo Finder & List
            Condos might not be for everyone but they certainly tend to attract a millennials. Condos are closer to action of downtown cores which is where entertainment, culture and their offices might be. Finding the right place to call home might be a challenge for some but not for us. iNCOM has an extensive list of pre-construction condos that is fully accessible to all our users. Users can modify their search by city and/or area, condo type and project status to find what condos are perfect for them. Having a large selection of condos to choose from is very important especially to the younger crowd as the more listings that are visible to them the better chance you have to close a deal.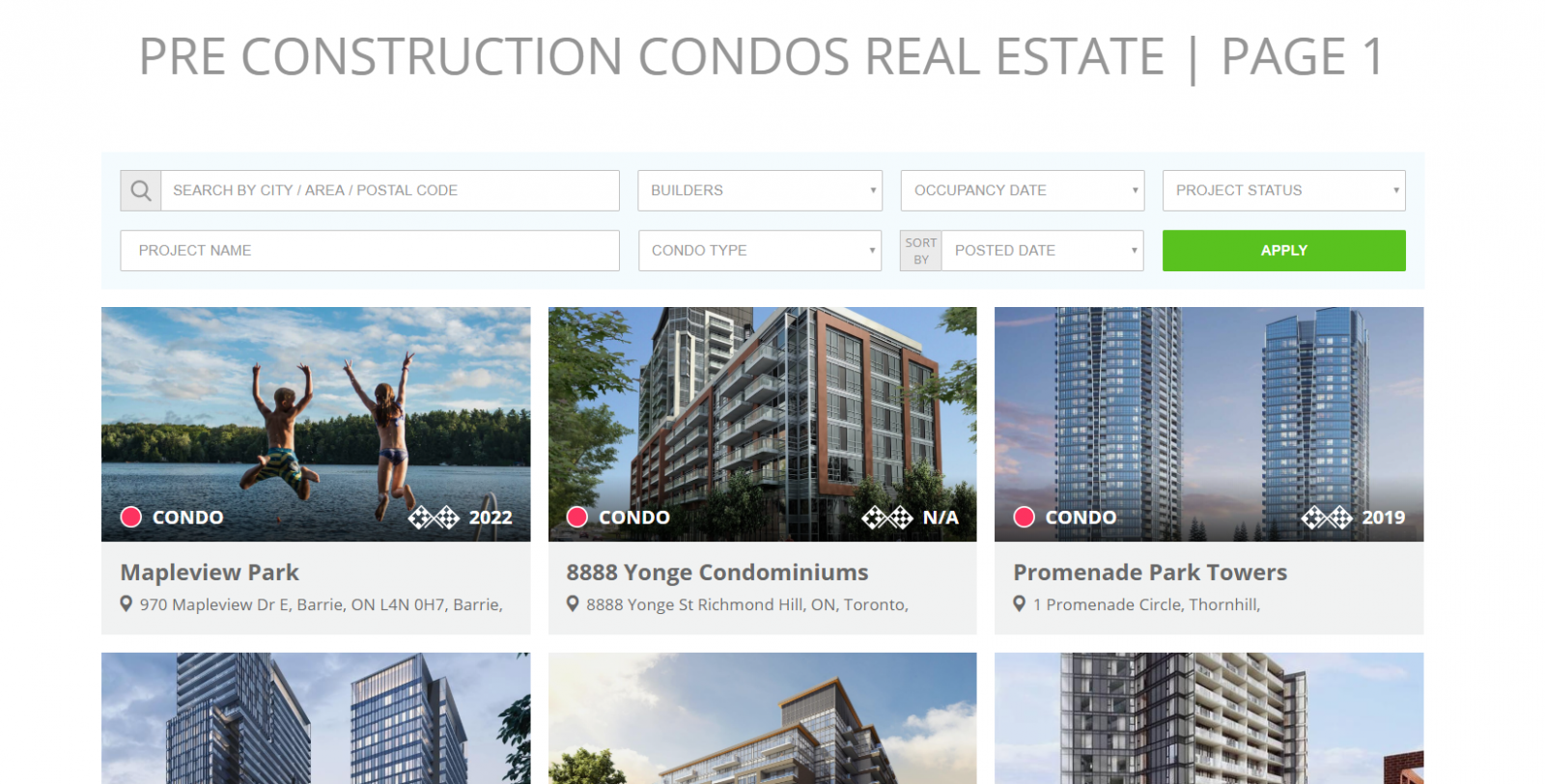 Like the pre-construction finder, iNCOM also offers other interactive and engaging tools to help attract users. Our map search registration page provides many different options to narrow down and target a specific location.
Map Drawing Tool
Our map drawing tool lets users draw a custom region in a certain area or neighbourhood. Users can segment by local amenities, building type and add keywords to help refine their search to only look through properties they are primarily interested in. This decreases the amount of time users will spend sifting through properties they aren't interested in and get to the ones they might consider buying.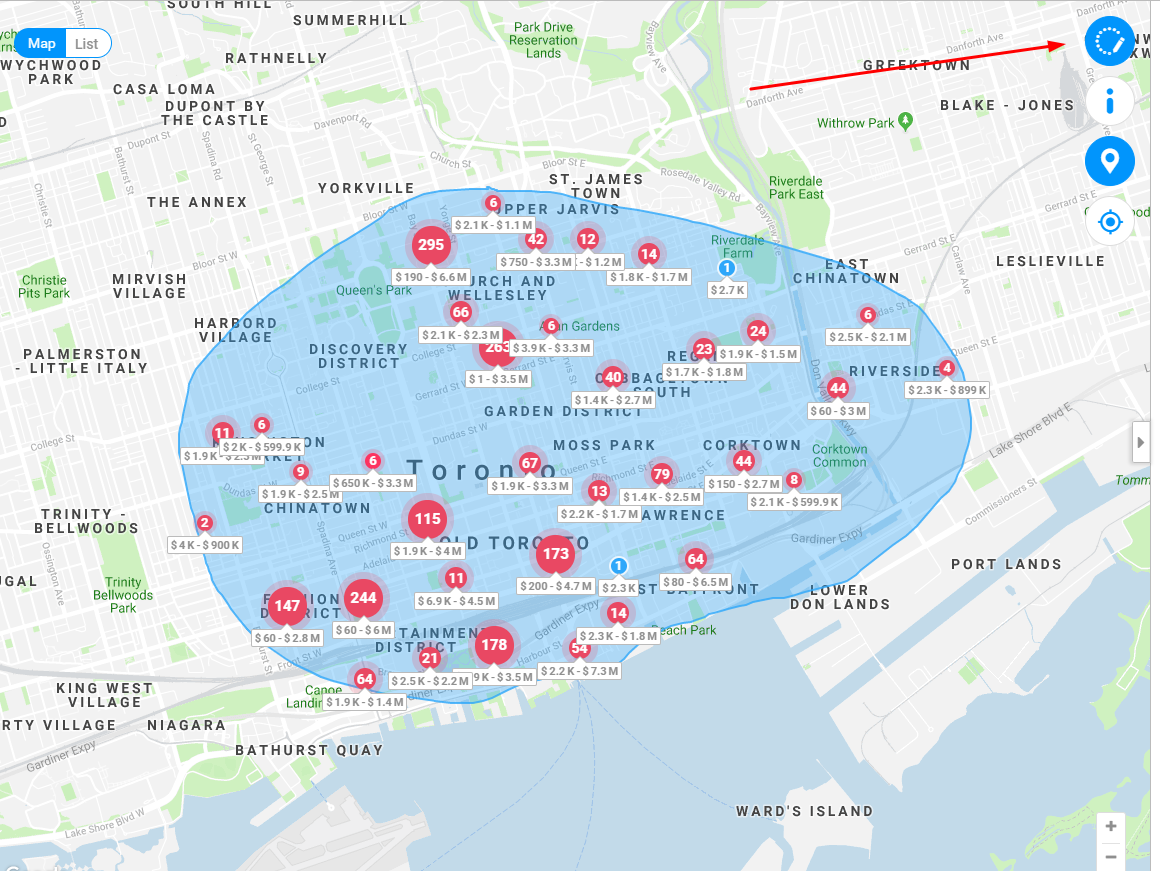 iNCOM is regularly making sure we are staying on top of market changes and providing the best products at a fair cost.
If you are looking for a boost in traffic to your website, you can count on iNCOM to provide you with plenty of additional business at a reasonable cost. We have been designing real estate websites for over 15 years, and are pushing 10,000 satisfied customers in 5 different countries. If you want to get ahead of the competition, SEO is one of the most affordable options, and we make it our business to put your SEO ranking at the top. 
At iNCOM Web & e-Marketing Solutions, we are well-versed in keeping your business ahead of its competitors. 
Contact us today to learn more.