Open houses are an opportunity to set your house apart from the rest. You can really love a house online but until you physically go and envision your life there you are probably not going to be fully convinced. 
Unfortunately that is easier said than done and not everyone is that easily convinced if no one knows where the open house is being held. Online marketing for open houses is hard if you do not have the right tools. With online marketing there is so much information flying in and around users that getting them intrigued about one specific event might be difficult.  
Enter iNCOM.
This blog will highlight how real estate websites are increasing the amount of clients that are attending open houses. iNCOM has many options to get you the best turn out possible at all your upcoming open houses.
1.Modified Map-Search Options
Our websites offer a couple different ways to effectively incorporate your open house information. Our partner and office websites gives the option to modify the map – search registration page to highlight what listings also have open houses.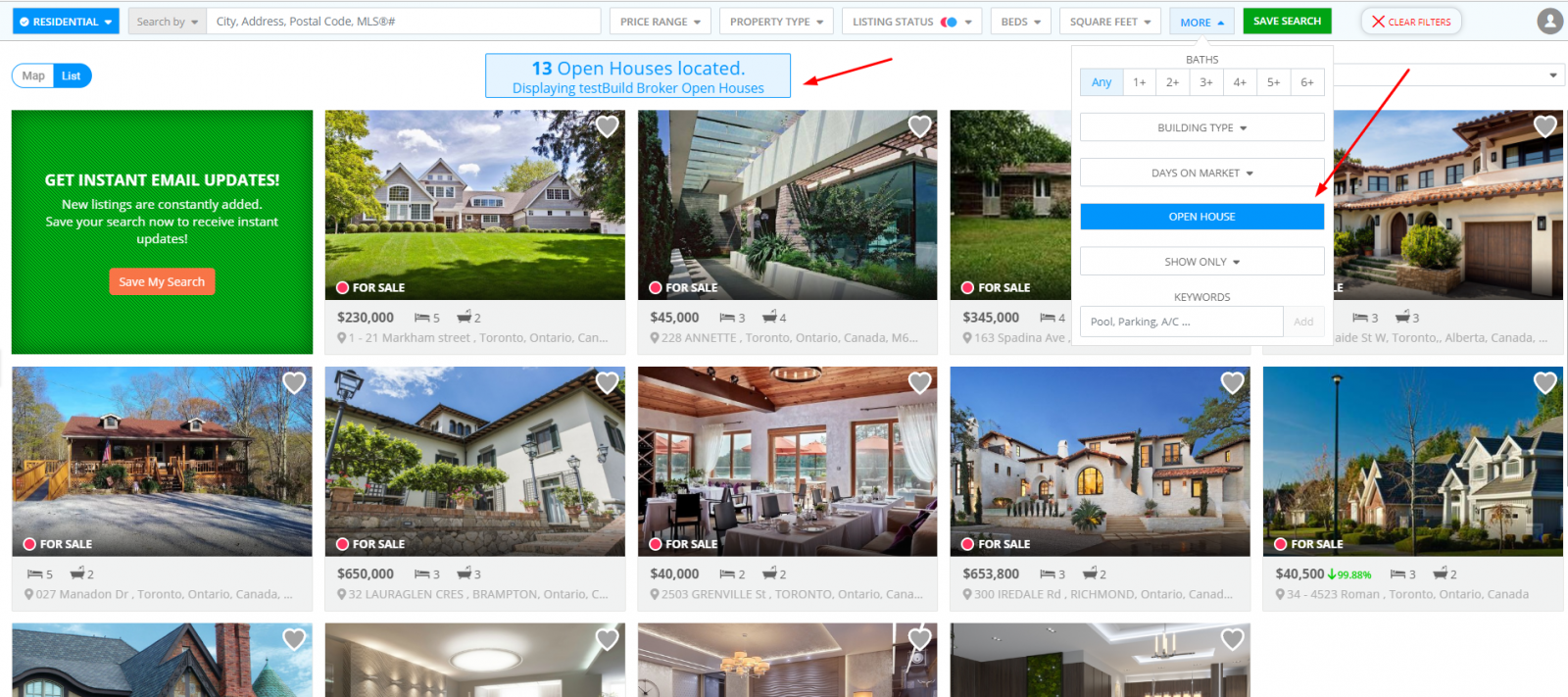 For those who want to check out open houses in a specific area there is location targeting and calendar integration. This allows users to get as specific as they want in order to find the open house(s) they would like to attend. The website will highlight the listings in the specific area requested and provide the user will all the information they will need to know about the listing as well as the open house. 

2.Social Media Accounts
Your website is also set up to be able to link your social media accounts. This connection allows users to post all their open house information on their social media as well. It not only markets the details of the open house but also the listing itself. Most agents have personal accounts which are a great communication tool for anyone who is looking to visit open houses in a specific area. Those who are browsing social media platforms do not need to be following you to see your posts. Social media works quickly as people are always checking their social media on a daily basis.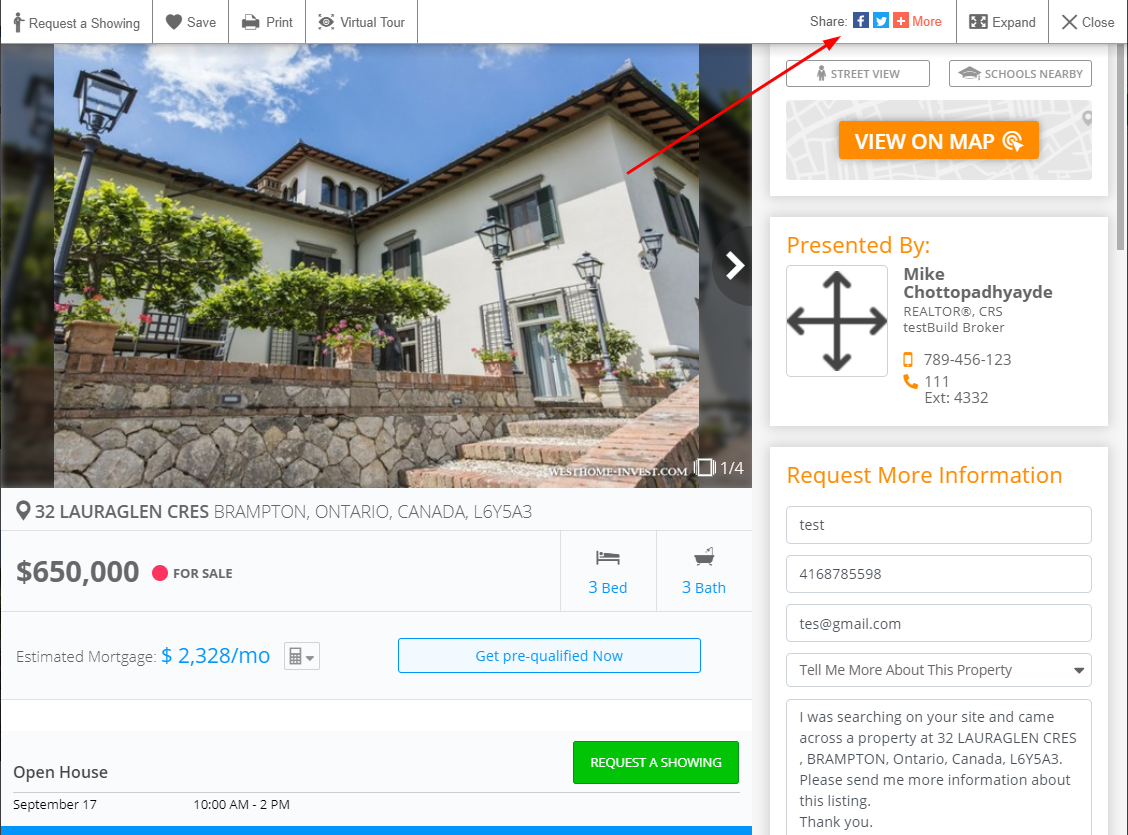 Our clients deserve the best service and the best product. These are just a couple of the reasons why iNCOM is your best option when it comes to a full online real estate portal. 
If you are looking for a boost in traffic to your website, you can count on iNCOM to provide you with plenty of additional business at a reasonable cost. We have been designing real estate websites for over 15 years, and are pushing 10,000 satisfied customers in 5 different countries. If you want to get ahead of the competition, SEO is one of the most affordable options, and we make it our business to put your SEO ranking at the top. 
At iNCOM Web & e-Marketing Solutions, we are well-versed in keeping your business ahead of its competitors. 
Contact us today to learn more.