As we move forward into the new year there are a couple big changes coming to Facebook advertising that you should know about. Facebook plays a huge role in the advertising world as it has become a powerhouse for gaining key viewership. Because Facebook owns Instagram,there are 2 main things you should keep in mind when using the platforms. 
Video Advertising
The majority of advertisers will automatically create static ads using photos and maybe some effects in order to grab the user's attention, this might be the wrong approach for society today. The average human attention span over the last two decades has dropped from 12 seconds to 8 seconds. According to Microsoft, since smartphones, mobile data and social media apps, are the true case of this decline. 
Knowing this, the best way to overcome static photos is through video advertising. 
Video content and video ads have the ability to capture attention right away and the possibility to keep it for the full length of the ad. In order to make the video stand out there are five main techniques you need to incorporate. 
The first is to start with a single or main goal as this allows you to get to the main point faster and define the call to action. Once you define your goal make sure the ads blend naturally and seamless making the ad seem organic in the feeds. This is important because you want to capture their attention without making it feel like it's an in-your-face advertisement.
A key element to blending naturally is making sure your videos are the right dimensions. The best ads are the ones that fill the entire space, especially when it comes to mobile advertisements. If you are running a mobile ad make sure the landing page is optimized for mobile devices. This is the fourth technique to follow, as you want to optimize the landing page for the main platform. 
Lastly, and this is the most important thing to consider, marketers needs to make the first couple seconds count the most. As users scroll very quickly through ads and dashboards you do not want to create a slow opener but something that is fast paced and catches the eye.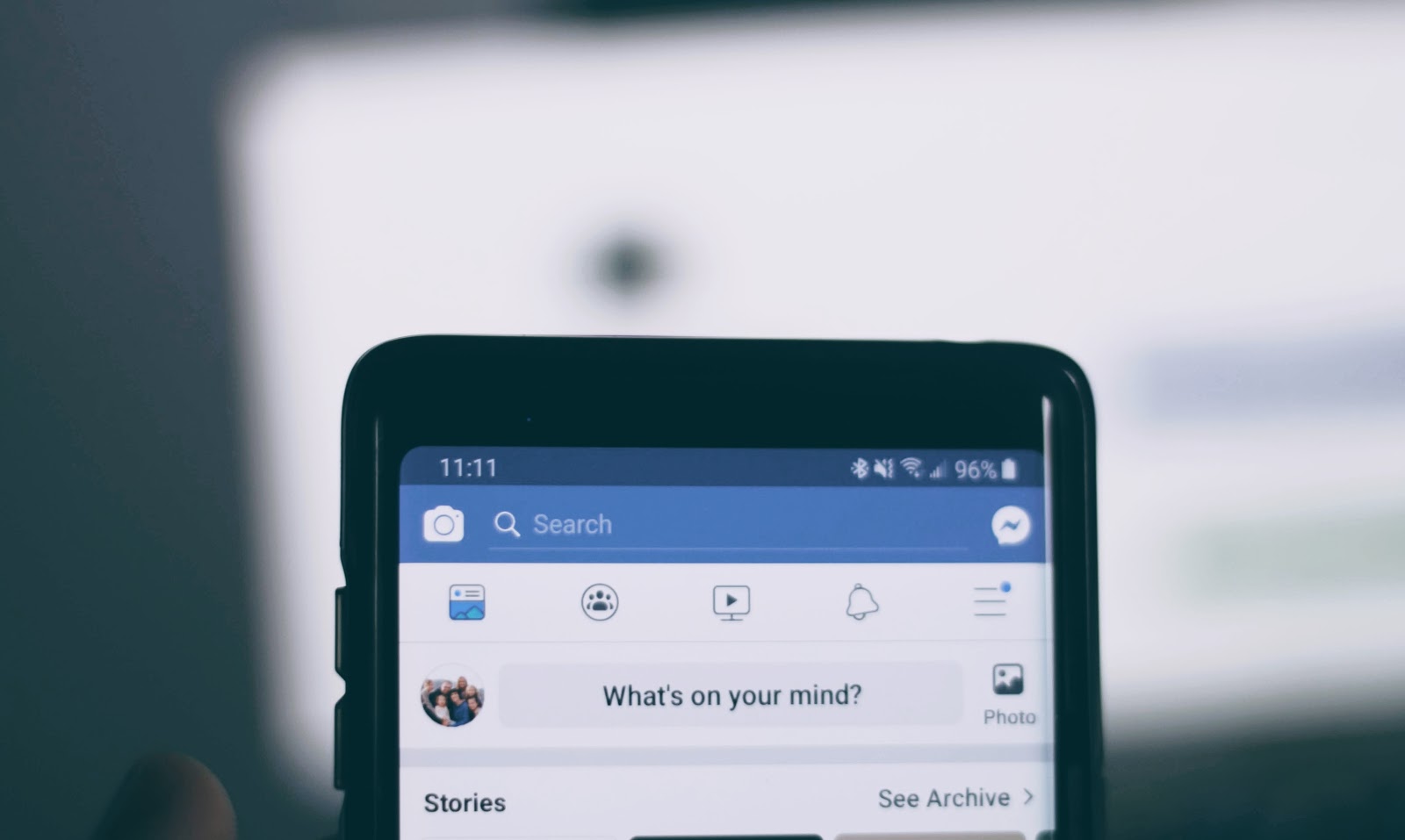 Story Advertising 
Knowing that attention span is falling brand stories and story ads are one of the most popular, if not the most popular type of advertising to gain attention. Facebook ads manager makes it  easier to create ad sets for stories to increase video views. 
The main thing to know before creating story is your target audience. By knowing your target audience in depth it allows you to create content and nomenclature based on what will attract the most eyes. Like video advertising you want to make sure you are shooting in a portrait style dimension has the majority of social media platforms are interacted with in a vertical setting. 
Also consider creating content with colours that are similar to your brand. For example, McDonalds will typically run ads that are red and yellow to fit their brand which not only catches the users eye but users recognize it right away.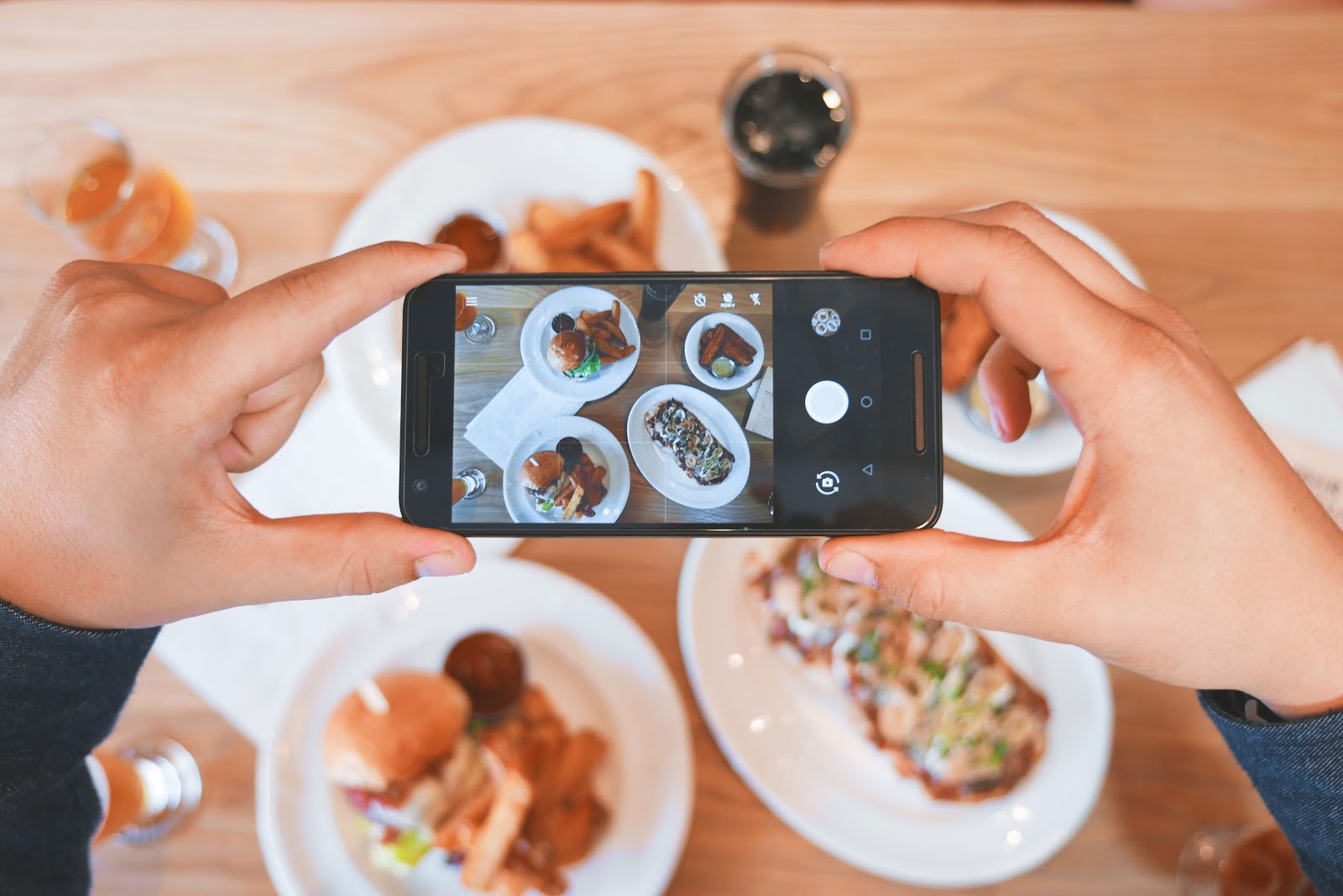 This is all easier said than done and it might be difficult to achieve and succeed in each of these techniques but this is where iNCOM comes in. With full marketing department trained and certified in Facebook and Google marketing we can help you achieve the results you desire. 
Still Not Convinced? Let the Numbers Do The Talking
When deciding on who your real estate website provider should be, there are a couple things you might want to keep in mind. Some companies will say and do everything to get you onboard with them but not prove their worth to you until you are stuck with them, but not iNCOM.  
Here we let the statistics do the talking and with 9500 satisfied clients on five different continents they are only saying good things. We also do not need to keep you under a contract which is why we offer a 30-day money back guarantee if you decide otherwise.
If you are looking for a boost in traffic to your website, you can count on iNCOM to provide you with plenty of additional business at a reasonable cost. At iNCOM Web & e-Marketing Solutions, we are well-versed in keeping your business ahead of its competitors.
Contact us today to learn more.