As a real estate agent, one of your primary responsibilities is to assist clients in selling their properties quickly and at the best possible price. While marketing strategies and negotiations play crucial roles in the selling process, the condition and presentation of a listing can make a significant difference in taking beautiful photos and attracting potential buyers. In this blog post, we will explore essential tips and advice on how you can effectively guide your clients in preparing their listings for buyers, ensuring a smooth and successful selling experience.
Prepare the Listing:
Firstly, ensuring the property is in its best possible condition is essential. Encourage your clients to declutter and tidy up the space. Remove personal belongings, excessive furniture, and any distracting elements that could divert attention from the property's key features. A clean and well-staged space will create an inviting atmosphere for potential buyers.
A helpful tip is to send your homeowner a listing prep checklist. This involves putting on your consultant hat and working with them to depersonalize and declutter their listing. A neutral home with only decorative elements tends to be the biggest hit with potential buyers!
Here's a checklist they can follow to take some of the sting out of doing chores for showings:
General
Clean all windows and mirrors
Remove screens from windows
Make sure all lightbulbs work
Clean baseboards
Clean doors, door handles
Living Room
Remove all family photos from walls, shelves, or tables
Hide remote controls
Store toys, video games, or other electronic equipment
Hide visible electrical cords or wires
Remove non-decorative items from coffee and end tables
Kitchen
Remove visible garbage cans
Declutter kitchen countertops
Put all food away
Wash dirty dishes
Remove refrigerator magnets
Take down wall calendars
Clean all appliances (stove, dishwasher, microwave, fridge) - clean/change filters.
Clean all kitchen cabinets
Bathrooms
Wash all tile surfaces and clean grout lines if possible (many easy cleaning kits are available at hardware stores) 
Clean toilets – keep toilet seats & cover closed
Floors should be cleaned and sanitized.
Declutter bathroom sinks and shelves
Put away laundry & laundry baskets
Bedrooms
Make all beds
Put all clothing and shoes in closets
Remove all shoes from bedrooms – store them in a basement or other closet if possible. Many people do not like to see shoes in the same area as clean clothes.
Dining Room
Remove all mail, papers, or other work from the dining room table
Front & Backyard
Skim and vacuum pool (if any)
Sweep walkways and patios
Rake leaves (if applicable)
Remove debris from flower beds
Trim lawn
Move cars from the driveway.
Finished Garages or Basements
Straighten items on shelves
Remove unused appliances
Straighten or remove boxes
Focus on Staging Your Listing
Staging is a powerful tool that can help buyers visualize a property's full potential or listing. Explain the benefits of staging to your clients and offer professional assistance or recommend reputable staging companies. Work with your clients to arrange furniture, select neutral colour schemes, and strategically place decorative items to create an atmosphere that appeals to many potential buyers. Staging can highlight the listing's best features and create an emotional connection with buyers.
Maximize Natural Light and Create Ambiance
Natural light can transform a space, making it feel brighter, more open, and more welcoming. Advise your clients to open curtains and blinds and remove any obstacles that block natural light from entering the rooms. If necessary, recommend adding additional lighting fixtures to brighten darker areas. Create a warm and inviting ambiance by suggesting the use of soft, neutral-toned lighting and adding accents like fresh flowers or scented candles.
Highlight Key Features in Your Listing
Each property has unique features that set it apart from others on the market. Collaborate with your clients to identify and accentuate these selling points. Whether it's a stunning view, a spacious kitchen, or a luxurious master suite, ensure these features are showcased in listing photographs and during property showings. Emphasizing the property's highlights can pique buyers' interest and generate excitement.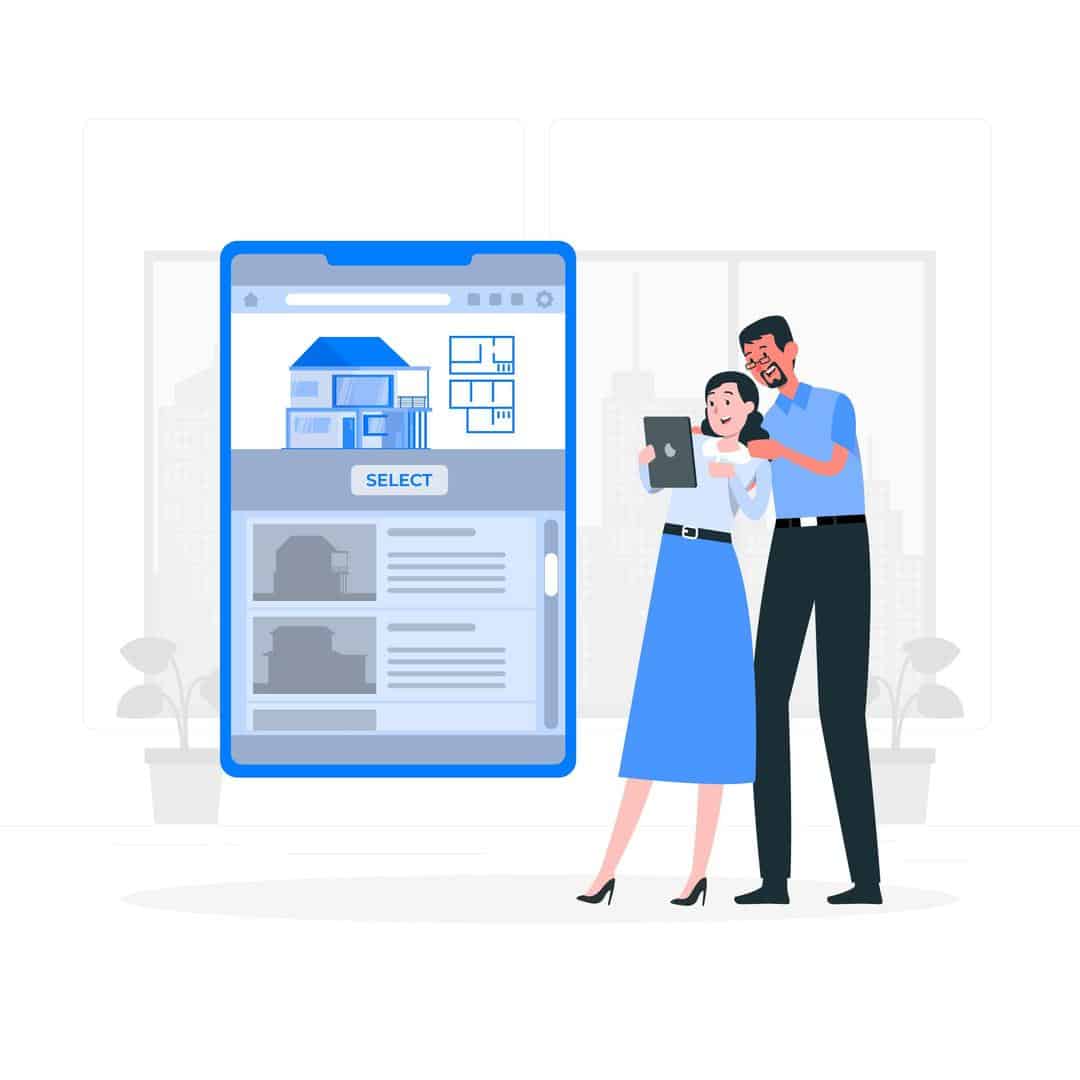 Assisting your clients in preparing their listings for buyers is an integral part of your role as a real estate agent. By guiding them through the process of staging, decluttering, cleaning, and enhancing curb appeal, you can significantly increase the chances of attracting potential buyers and achieving a successful sale. Remember, a well-prepared listing creates a positive first impression, captures buyers' attention, and ultimately leads to faster and more lucrative transactions.