Well-designed real estate landing pages are crucial to convert website visitors into leads and ultimately into clients. Real estate is a highly competitive industry, and it can be challenging to stand out in a crowded market. In this blog, we will take a look at 13 real estate landing pages that are sure to capture not only more leads, but also the specific leads you want!
The Homepage
The homepage is the first impression that a visitor has of your real estate website. A well-designed and visually appealing homepage keeps the visitor engaged and clicking through your site. For instance, one great way to engage prospective leads is by showcasing neighborhood listings automatically pulled from your MLS provider, directly on your homepage. Another could be a feed showcasing up-to-date real estate market information. 
A great homepage also provides a clear path for the visitor to navigate through the website, including links to search listings and contact forms.
Property Listing Page
A property listing page provides all the essential information about a property, including the price, location, and features. The page also includes high-quality images and a virtual tour to give the visitor a better understanding of the property. Contact forms or call-to-actions need to be strategically placed throughout the page to encourage visitors to inquire about the property.
Neighborhood Guide Page
A neighborhood guide page is an excellent way to showcase your local knowledge and establish your credibility as a real estate agent. The page provides information about the different neighborhoods in the area, including schools, parks, restaurants, and other amenities. Including the ability to navigate iNCOM's Interactive Map Search from this page, which allows visitors to scope out surrounding schools, bus stops, parks, grocery stores and more. The best part? They can hover over these amenities and immediately see Google ratings without having to leave your map! In addition, they can see all the listings for sale in the area and those that sold.
In addition, the page includes links to property listings in each neighborhood, allowing visitors to quickly find properties that fit their needs.
Testimonials Page
A testimonials page is another effective way to build trust with potential clients. This page includes reviews and testimonials from past clients, highlighting their positive experiences working with you. Including photos and full names of your clients can further establish trust and credibility.
About Us Page
The about us page is another opportunity to introduce yourself to potential clients and highlight your experience and expertise in the real estate industry. This page includes a brief bio, professional headshot, and any awards or accolades you have received. It can also provides a clear call-to-action for visitors to contact you.
Home Valuation Page
A home valuation page is also an excellent tool to capture leads from potential sellers. The page includes a form for visitors to enter their property information, including address and property details. You can also include information about the current market trends and how they may impact the value of their property.
Price Drop Page
INCOM's Price Drop Landing page is another landing page that allows you to capture the leads who are looking for a bargain. It allows you to identify those who are looking for undervalued properties, by alerting them to put in their email and receive instant email alerts for recently reduced listings in their area.
Pre-Construction Landing Page
Everybody is on the hunt for a pre-construction deal these days. Capture those leads by having a landing page on your website that allows visitors to search their city and receive immediate access to preconstruction condo listings in their area! iNcom's advanced smart search allows your website visitors to discover hidden gems in their city that even most realtors can't access.
After choosing their local area, visitors will be prompted to create a "VIP Account" where they can bookmark and save projects of interest. As well, the best part is that now you have their information and can work on converting them!
Neighbourhood Buzzer Landing Page
Give your website visitors regular updates on real estate trends happening in their neighborhood through iNcom's Neighbourhood Buzzer Landing Page. By putting in their address and information, visitors can receive up-to-date information on what is selling in their neighborhood. With this landing page, you can easily turn their curiosity into a lead!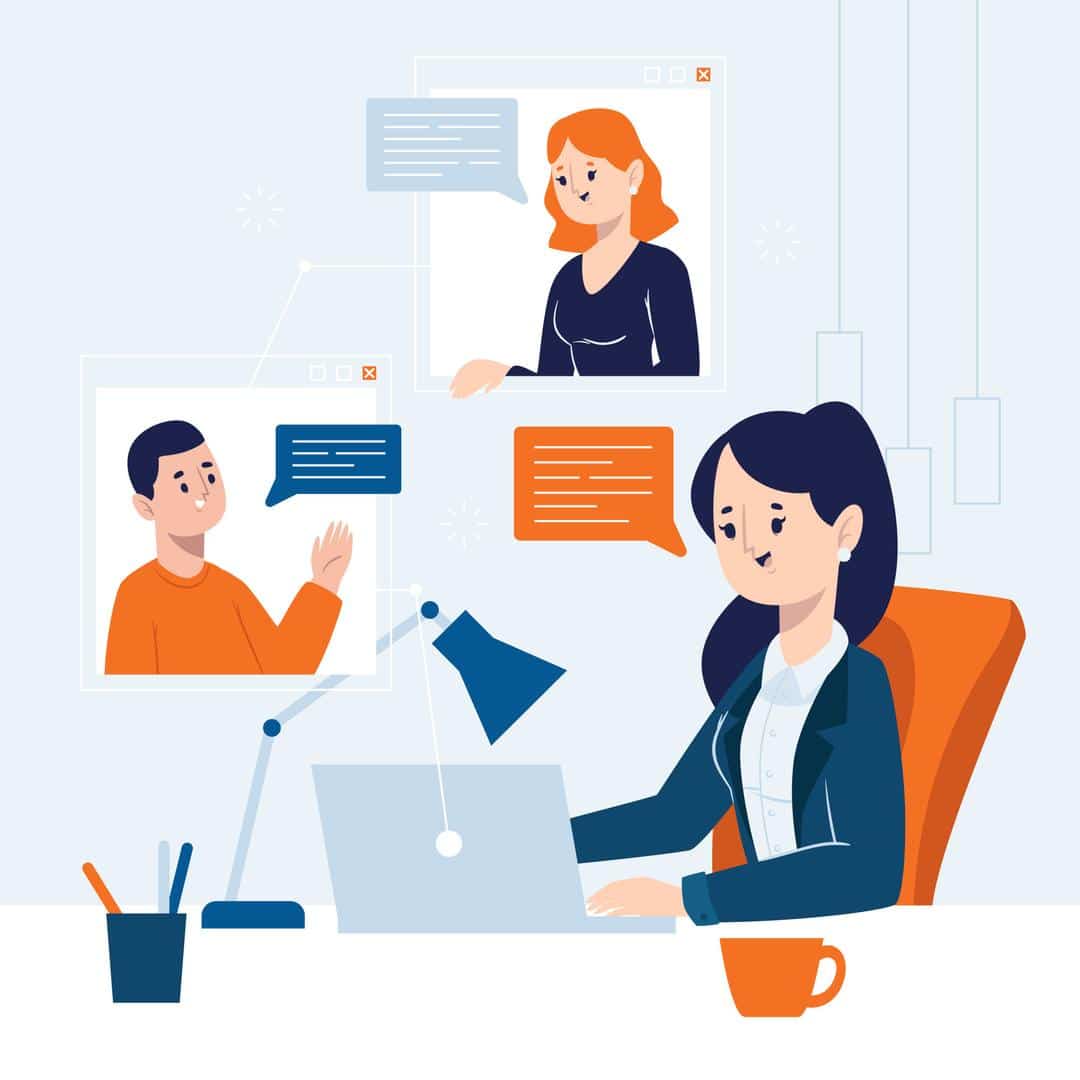 Dream Home Landing Page
Turn website visitors into leads by helping them find their dream home! The dream home landing page is designed to capture generic buyers' demand, by asking them a set of qualifying questions. This allows you to get a sense of what type of properties your leads are looking for. When you reach out to them, you build more credibility by going into the conversation already knowing what they're looking for.
Just Listed/Foreclosure Landing Page
This real estate landing pages are designed to target people who are looking for foreclosure and power of sale properties in a specific target area. By filling out their contact info, and answering some qualifying questions about the type of visitor they are (buyer, seller, renter, or other), you can capture leads you can match to specific listings. A faster and mutually beneficial way to convert more leads!
Daily Email Access Landing Page
In addition, by entering their desired location and contact info, your website visitors can sign up to receive regular updates about homes for sale in their local area, and automated emails complete with MLS listings that fit their dream home needs. By setting yourself up as their trusted advisor on new listings in their local area, you are that much more likely to convert them into forever clients!
Contact Us Page
A contact us page needs to be easy to find. It provides multiple ways for visitors to reach out to you. This includes a phone number, email address, and contact form. The page could also include a map of your location and business hours.
In conclusion, well-designed real estate landing pages can help you convert website visitors into leads and ultimately into clients. By following the best practices outlined in this article, you can create powerful landing pages. Ones that effectively showcase your properties and expertise; build trust with potential clients; and drive conversions.