Syndication of your property listings is important for increasing online exposure of your office's properties. Our FREE listing syndication, will automatically advertise all your office listings on Trulia and Zillow, two of the most popular real estate sites on the web and YouTube. Trulia and Zillow are high traffic search sites, getting a combined 16 million buyers, sellers, landlords, renters, home owners and real estate professionals searching each month.

YouTube is owned by Google and advertises your listings in video format. Every property video gets indexed by Google for increased optimization.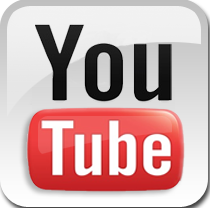 We are always working to partner with new syndication sites to get the most exposure for your office's listings. We even take care of submitting your listings, so all you need to do is enjoy the benefits. We're getting your listings attention from motivated home buyers everyday with FREE listing syndication!